Weak and isolated rains forecast for different regions of the country on first day of the new year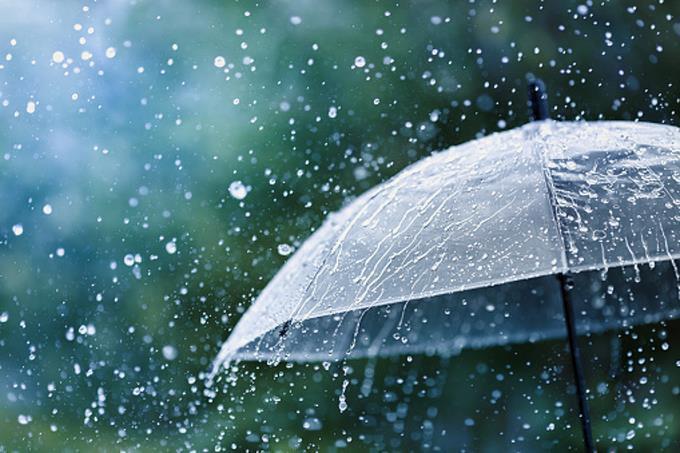 Santo Domingo, DR
Weather conditions for the beginning of the New Year, the National Meteorological Office (ONAMET) forecasts light rains that will affect some towns in the country, including the National District, Santo Domingo East, West, North, and Greater Santo Domingo.
Some regions of the north, northeast, southeast, and central mountain range will be accompanied by cloudiness and weak and scattered rains, both during the day and at night.
In the National District, there will be an increase in cloudiness at times with passing rains. In contrast, in Santo Domingo East, an increase in cloudiness with weak and isolated showers is forecast, and in the West and North, it will be cloudy with passing rains.
Regarding temperatures, these will become cooler and more pleasant at night and early morning due to the time of year (winter), reflecting a minimum between 6 °C and 12 °C in mountainous areas such as Constanza, Jarabacoa, Hondo Valle, Polo, among other regions.
Local forecast
In Greater Santo Domingo, the minimum temperature will range between 20 °C and 22 °C and the maximum between 29 °C and 31 °C.