Bail of 50,000 pesos is imposed on trip organizers, whose yola capsized in Puerto Plata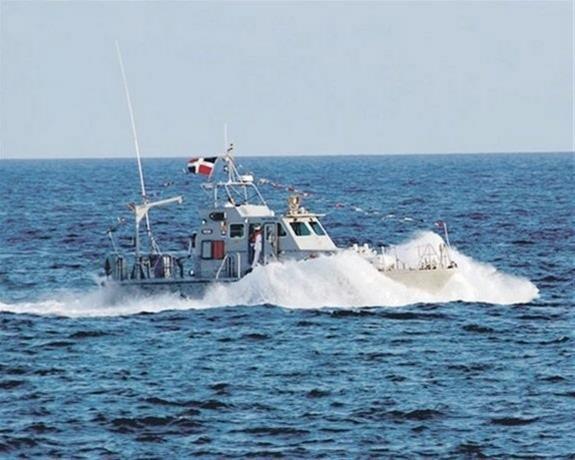 Source: Listin Diario
The Permanent Court of Puerto Plata imposed an economic guarantee and periodic presentation on Carlos Ciprián de la Cruz and Ramón Ciprián de la Cruz, who were accused of organizing an illegal trip from a boat in which twelve people were shipwrecked while attempting to reach Puerto Rico on January 10. The court imposed an economic bail of 50,000 pesos per person as a form of coercion. To make its decision, the court considered the budgets the accused's lawyers presented.
At least four crew members from the trip that left from Sánchez, in the province of Samaná, are missing. After nearly two weeks on the high seas off the coast of Puerto Plata, the other twelve were rescued alive. Members of the Dominican Navy arrested the defendants while carrying out the operation to rescue the shipwrecked from the yola.
Both defendants, José Miguel Rojas, José Luis Reyes Veras, Julio César Olivo Capellán, Vicente Martinez, Elizabet de la Cruz de los Santos, and Jean Thomas Brito Castro, are named by Aurelio Radner for allegedly organizing the illegal trip and captaining the boat that capsized, a journey for which the complainants paid thousands of pesos.