Interior and Police do not authorize march called by the Haitian diaspora for this Sunday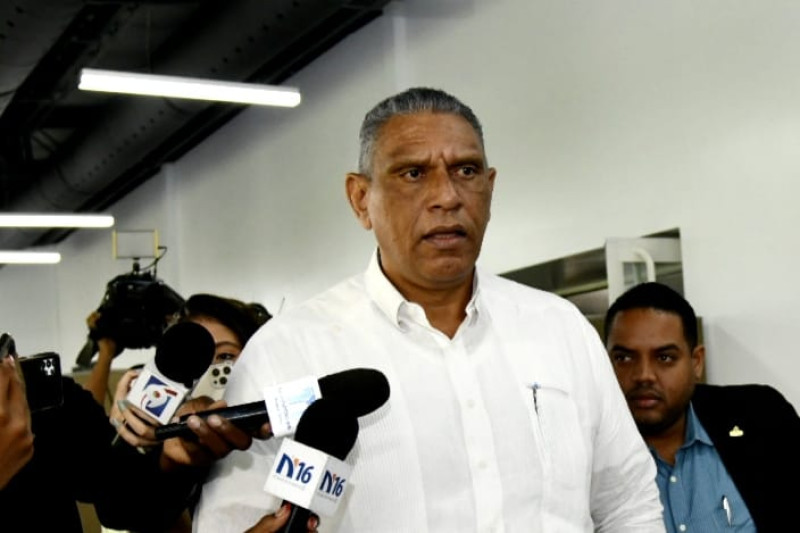 Santo Domingo.- The Ministry of the Interior and Police in the Dominican Republic has issued a warning stating that foreigners are prohibited by law from organizing activities that could disrupt social peace, citizen security, or public order in the country.
Minister Jesús Vásquez Martínez, through his spokesman Ricardo Fortuna, made the warning in response to various organizations' call for members of the Haitian diaspora to participate in a march scheduled for the upcoming Sunday. The objective of the march is to demand a solution to the ongoing humanitarian and security crisis in Haiti from the international community.
The Ministry of the Interior referenced Article 122, Paragraph 1, of the General Migration Law No. 285-04 as the basis for their observation. According to the law, permits for this type of demonstration will not be granted.
The decision comes at a time when Haiti is facing significant political, security, and humanitarian challenges. The call for the march was made by Pastor John Henrys Santana and Bishop Gregory Toussaint, through a joint press conference held simultaneously in Miami and the Tabernacle of God Church in Santo Domingo.
The planned march was scheduled to start at 12 noon on Sunday, commencing at the intersection of 27 de Febrero and Manuel de Jesús Troncoso avenues in the National District, where the Tabernacle of God church is located.
The Ministry of the Interior and Police emphasizes its commitment to upholding the laws of the Dominican Republic and, in particular, the General Migration Law, with the prohibition of such demonstrations.