President of the Senate: marketing and transportation to Haiti will return to normal in hours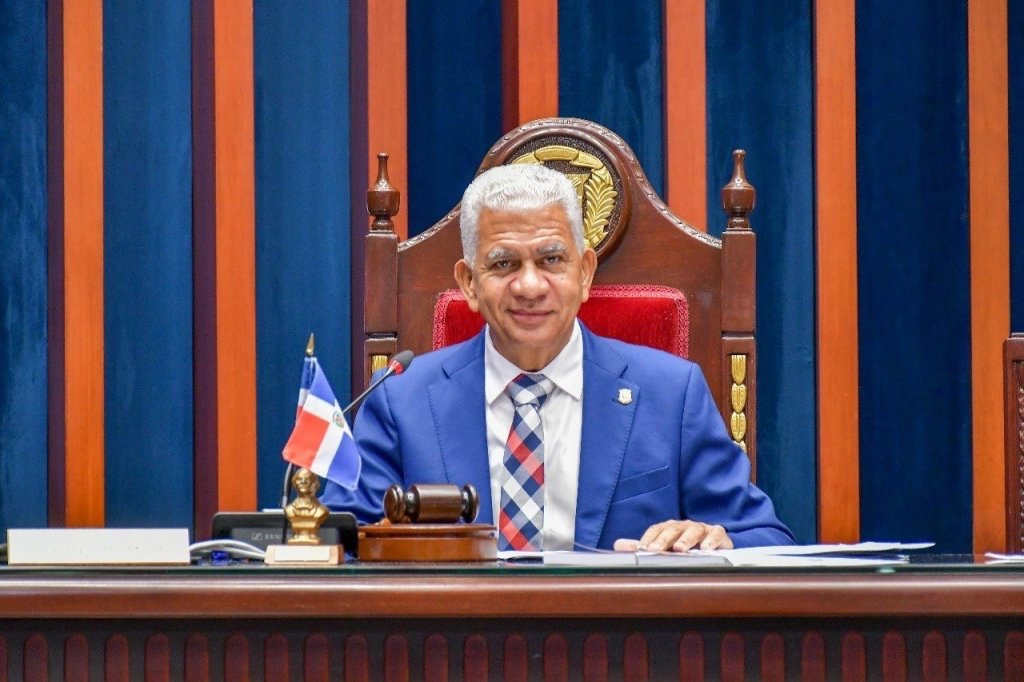 Santo Domingo.- The President of the Senate, Ricardo de los Santos, has assured that transportation and trade with Haiti will be reestablished in the coming hours, aiming to restore the flow of binational markets along the border provinces.
Senator de los Santos, representing the province of Sánchez Ramírez, believes that Dominican merchants need not be apprehensive about the situation. He explained that the Dominican government, under the leadership of President Luis Abinader, is actively implementing diplomatic measures to resolve the conflicts with neighboring Haiti.
He expressed confidence in the normalization of commercial exchanges, citing effective communication management along the border regarding transportation. He also emphasized that President Abinader is committed to restoring bilateral trade and assisting Haiti in reestablishing order in its territory.
Additionally, Senator de los Santos noted that President Abinader's popularity has been on the rise due to his successful handling of various challenges, including food crises, economic instability, and the global impact of events like the Ukraine-Russia conflict and recent conflicts involving Israel and Gaza. The President's efforts have garnered support and approval from the public.