Water shortages are beginning to be felt in sectors of Los Alcarrizos, La Guáyiga and Pedro Brand.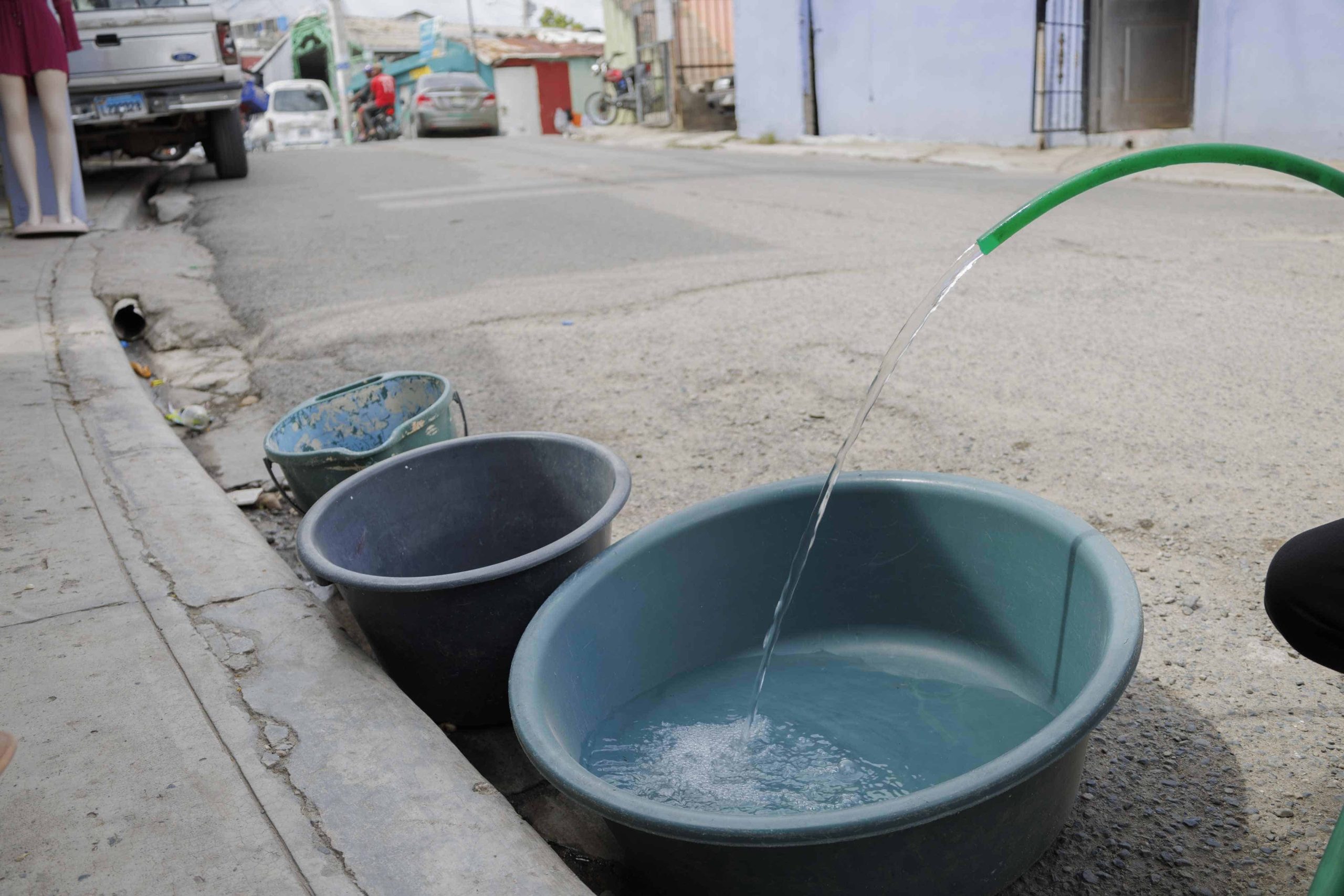 Santo Domingo—Water shortages began to be felt yesterday, Wednesday, in the Los Alcarrizos and Pedro Brand municipalities and the Pantoja and La Guáyiga municipal districts due to a breakdown in the El Duey aqueduct system. The Santo Domingo Aqueduct and Sewerage Corporation (Caasd) said it is working to correct the damage immediately.
In a tour of Diario Libre, it was verified that in some sectors of Los Alcarrizos, such as Barrio Landia, Los Peloteros, Invi, and 24 de Abril, water was becoming scarce due to the interruption of the supply. Meanwhile, in other places, it arrived with low pressure.
Also affected were the sectors of Pedro Brand, known as Barrio La Lomita, Los Cocos, Eduardo Brito, and Lomas Lindas. In the municipal district of La Guáyiga, the areas most affected by the service cut were El Brisal, the Pablo Mella project, Los Palmares, and Barrio San José, among others.
In the Nuevo Amanecer neighborhood, water was only partially available. Robert Tavares said that his house had not received water for four days, which forced him to ask a neighbor who lives in the lower part of the area, where the Caasd supply does arrive, for a few buckets.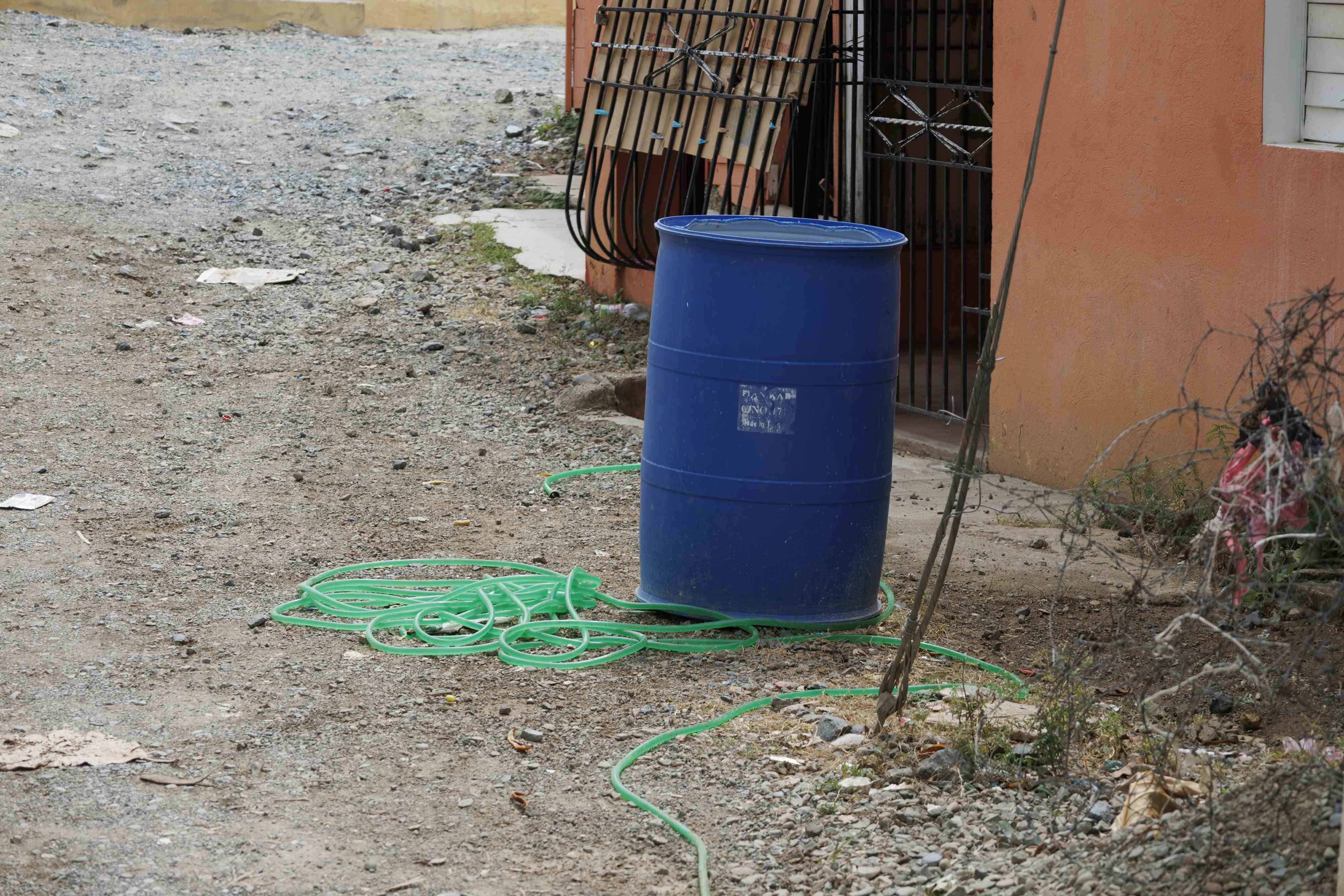 Trucks distribute water
The trucks that began distributing water were seen in Los Alcarrizos, some from private companies. However, Caasd reported that this Wednesday, it sent trucks to the neighborhoods Juana Saltitopa, Savia I, Los Girasoles, Palma Real, Cristo Rey, Las Caobitas, in Bayona, Villa Morada, in Pantoja and Villas Agrícolas.
Caasd informed that, in addition, priority is given to supplying the Early Childhood Integral Attention Centers (Caipi). To alleviate the situation, the entity had at its disposal 60 tanker trucks of the institution and some contracted ones to distribute the liquid in the most affected areas.
Hot and unable to bathe
Marcia Ramírez said that she has to spend the day out of the house because of the heat and cannot bathe because there is no water.
"This is terrible, she comes as per part, but a chin. In my house there is no water and it is the same pipe," she said.
Altagracia Féliz resides behind Special Operations in Manoguayabo, Santo Domingo Oeste municipality, and says they did not receive water for three days. It arrived on Tuesday, but yesterday, Wednesday, the unabatement returned.