Festival of Books and Culture inaugurated in Puerto Plata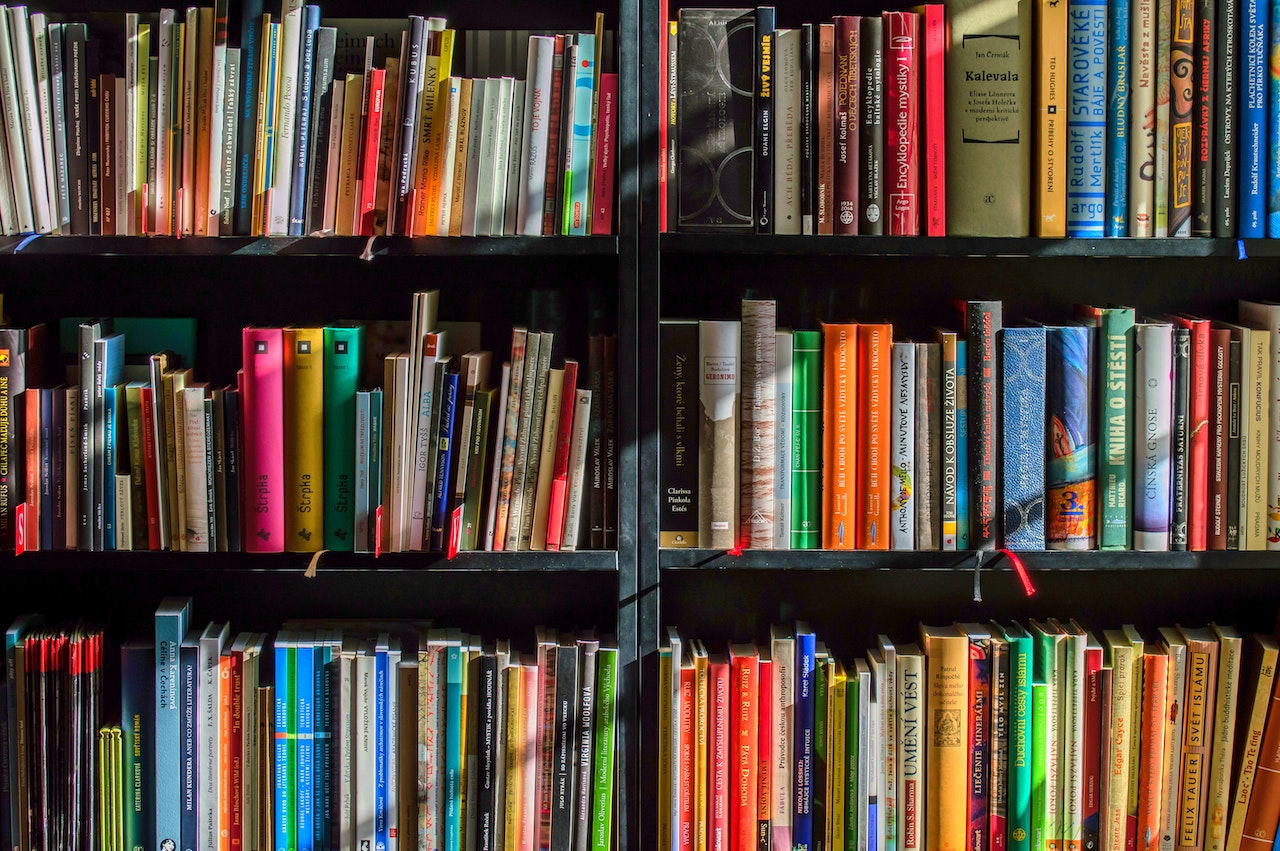 The Book and Culture Festival – Puerto Plata 2022 was formally inaugurated this Thursday in an activity led by Culture Minister Milagros Germán and will run until November 13 in various stages throughout the city. The festival's opening act was held in the Rafael Solano auditorium of the Autonomous University of Santo Domingo (UASD)  in Puerto Plata. The minister was accompanied by Ramón Pastor De Moya, Deputy Minister of Cultural Identity and Citizenship; Angela Hernández, General Director of Books and Reading; Joan Ferrer, Director of Book Fairs; Diómedes Roque Garcia, Mayor of Puerto Plata; Claritza Rochette, Governor of the City, as well as other officials and personalities from the country's cultural, political, and social life.
Minister Milagros Germán stated during her speech that "this event responds to the Ministry of Culture's policies aimed at decentralizing cultural action, strengthening creative industries, and promoting cultural tourism on the national territory." According to the official, "the government of President Luis Abinader is currently investing 1.2 billion pesos to improve cultural infrastructure." "As a result, artists and creative professionals will be able to count on decent spaces that allow them to participate in processes with the goal of research, development, and innovation," she emphasized.
During the act, the Council of Regidores of Puerto Plata declared Danilo De Los Santo to be a "Distinguished Son of Puerto Plata," as well as Mexican writer Mario Bojórquez to be a "Distinguished Visitor of Puerto Plata." Those in attendance were also treated to a poetic performance by the honoree, Mario Bojórquez, and Arisleyda Beard, who represented the Cibaeña province's writers. The opening ceremony concluded with the artistic presentation of the Yucahu Band, a Puerto Plata-based group that revives Dominican rhythmic heritage through contagious musical mixes.
The Book and Culture Festival honors Danilo de Los Santos, a Puerto Rican historian, and visual artist.