Jodie Foster and Annette Bening describe their experiences filming "Nyad" in the Dominican Republic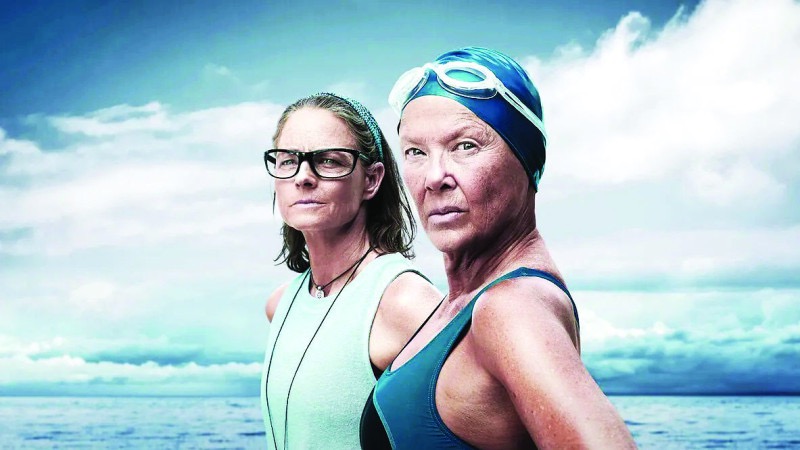 Santo Domingo.- Annette Bening and Jodie Foster shared their experiences filming the Netflix film "Nyad" in the Dominican Republic. Bening, portraying the legendary swimmer Diana Nyad, expressed her fondness for Juan Dolio and Santo Domingo, where most of the filming took place. She became particularly enamored with Larimar, a stone indigenous to the Dominican Republic, bringing several pieces back as gifts for friends.
According to Listín Diario, Foster, playing Nyad's close friend Bonnie Stoll, highlighted the importance of having a diverse, Spanish-speaking crew from various countries. She also shared the lively weekends they experienced during filming, with crew members enjoying local culture and cuisine.
Bening spoke about the challenge of portraying Diana Nyad, focusing on capturing the duality in Nyad's character – her strength and vulnerability. She emphasized the importance of her on-screen relationship with Foster's character, Bonnie, and how their off-screen friendship enriched their performances.
Foster shared her admiration for both Nyad and Stoll, noting the power and importance of portraying mature, complex women and their deep, enduring friendship.
She reflected on her interactions with the real-life counterparts, describing them as fascinating and eccentric individuals. Foster believes the film captures the essence of a significant and impactful relationship in one's life, as portrayed through the characters of Bonnie and Diana, the newspaper reported.