Apple announces commitment to 100% recycled materials, major step for IT sector – Greenpeace response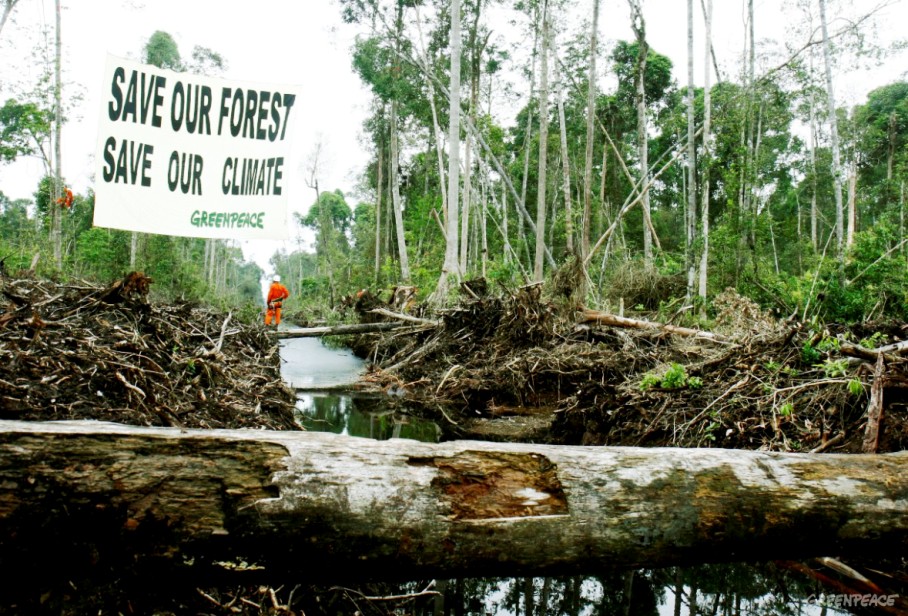 San Francisco, 19 April 2017 – Apple officially announced today its major new commitment to tackle the environmental impact caused by electronics production, becoming the first major IT company to commit to using 100% recycled materials for its products. In response to today's news, Greenpeace Senior IT Analyst Gary Cook said: "Apple's commitment to 100% recycled materials is ambitious, and highlights the need for greater urgency across the sector to reduce resource consumption and e-waste that are causing significant impacts on the environment and human health.  Transitioning to non-virgin raw materials will help to decrease the demand for mined metals and other inputs, and increase recycling rates of electronics directly."
"This commitment, and Apple's recent progress in transitioning its supply chain in Asia to renewable energy, puts it far ahead of others in the sector. Major IT brands such as Samsung, Huawei, and Microsoft should
quickly match Apple's leadership, if they don't want risk falling even further behind."
Apple's announcement comes less than a month after Samsung's commitment to refurbish and recycle 4.3 million Galaxy Note 7s recalled worldwide, sending a strong signal to Samsung and the rest of the sector that much greater innovation is possible.
"Samsung is still seeking to rebuild customers trust following the Note 7 incident. If it doesn't want to lag further behind Apple in the race to reduce the effects of its products on the planet, it needs to adopt an ambitious commitment to use recycled materials similar to what Apple has announced today."
"While transitioning to 100% recycled materials is critical to reducing the sector's footprint, it is also fundamental for Apple and other major IT companies to design products that last, are easy to repair, and recyclable at their end of life."
Greenpeace East Asia will publish a comparison analysis for ease of repair of best selling models from 15 top IT companies in late June.
Comments