Environmentalists: give the Earth a breather, denounce violations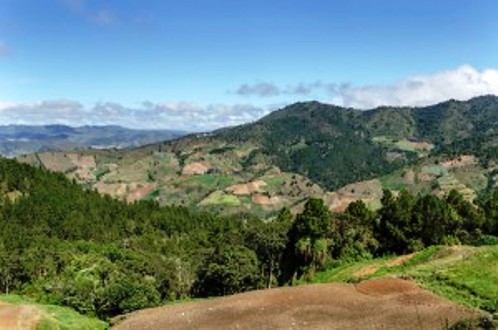 Valle Nuevo
Santiago.- The Cibao Ecological Society (Soeci) and Santiago's Association for Development (Apedi) on Wed. called on the population so that on World Environment Day June 5, stop for five minutes to denounce environmental violations and give the Earth a respite.
Soeci executives Saúl Abreu and Homero de León said the world is concerned with the planet and the country's continuous and alarming deterioration, resulting from activities by humans, "who for the sake of profit, seek what they don't need and destroy what is fundamental to their very existence."
They said the deterioration expands in the Dominican Republic from questionable activities, and have raised their voice through Soeci's effort to create awareness.
They said Environment month is celebrated in June, for which Soeci will host various activities, including a rally, a walk, talks on water, a documentary about the protected area Valle Nuevo (central) and n exchange of food for plastics.
Comments