Jarabacoa's Festival of the Flowers kicks off Thurs.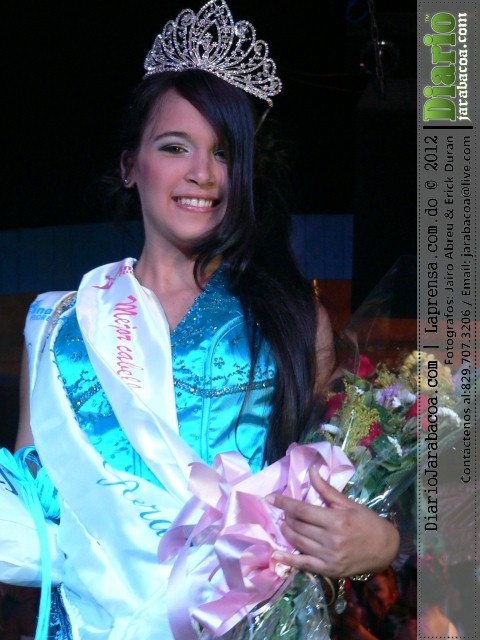 Mariely Genao, Mariely, 2012 Flower Queen of Jarabacoa
Santo Domingo.- Cultural workshops, parading beauty queens and artists on pallets form part of the myriad activities set to take place in the 8th annual Jarabacoa Festival de las FLores (Flower Festival) 2017 starting tomorrow Thursday.
During a visit to newspaper Listin Diario, the belles of the highland town announced the event, which will be held May 15 to 18.
"The festival of flowers is a cultural activity that aims to attract national and international tourists, and promote mountain women and men and our natural resources because God blessed us with Jarabacoa's natural beauty," said Mariela Genao, Flower Queen 2012.
During the four-day event, which will open from 9:30am to 12 midnight, various events will held such as contests, concerts, painting workshops, murals to be filled with children's messages, among other activities.
Comments