Retail chain CCN wins Cannes Environment Prize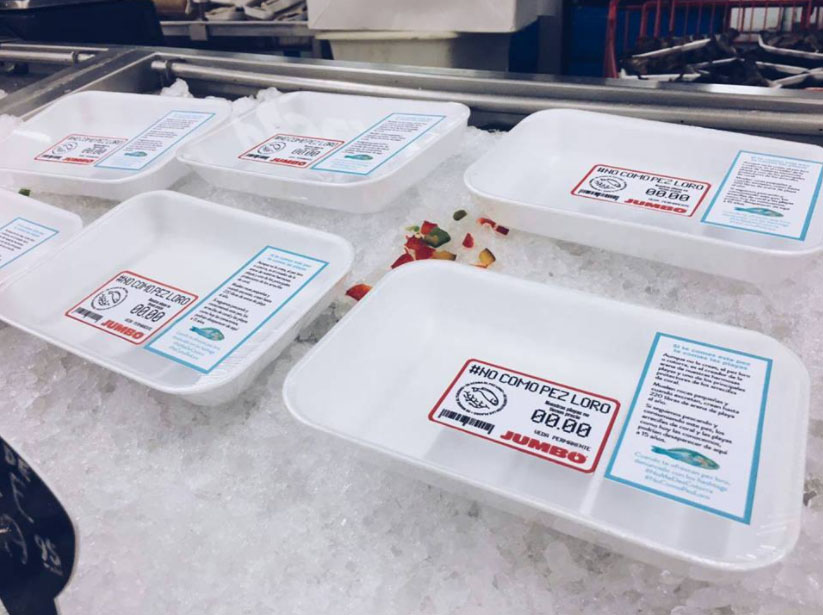 SD. The campaign "The Invisible Fish" by retail chain Jumbo, of Centro Cuesta Nacional (CCN), won a Bronze Lion in the Public Relations category on the Environment the Cannes Lions International Festival 2017,  which awards the best of the most creative spots by the advertising industry worldwide.
"Executives of CCN and advertising agency Ogilvy Partners Dominicana, which was in charge of the development of this campaign, were very proud of this award that highlights the high creativity and the Dominican talent, by standing out among the more than 200 finalists to the world level in that category," CCN said in a statement.
The ad focuses on the parrot fish (pez loro), with empty packages to stress their proximity to extinction.
Comments