Dominican Republic baseball crown pits eternal rivals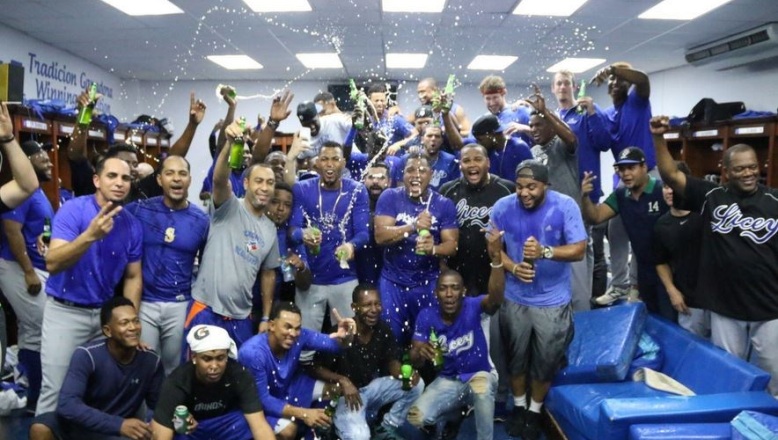 Tigres
Santo Domingo.- The capital's Tigres del Licey are ready to battle for their 23rd Dominican Winter Baseball crown after winning the 2017-18 championship, but could face a stiff challenge from eternal rivals Santiago's Aguilas, which resurged during the playoffs.
The pundits, especially impartial journalists not related to the two teams, say that the series looks balanced.
But whether the Aguilas or the Tigres, everyone agrees that the latter has the momentum after easily winning the playoffs 11 games to 7, whereas the Aguilas had rocky start before a final convincing win.