Cars, bikes roar at Sunix Speedway next Sunday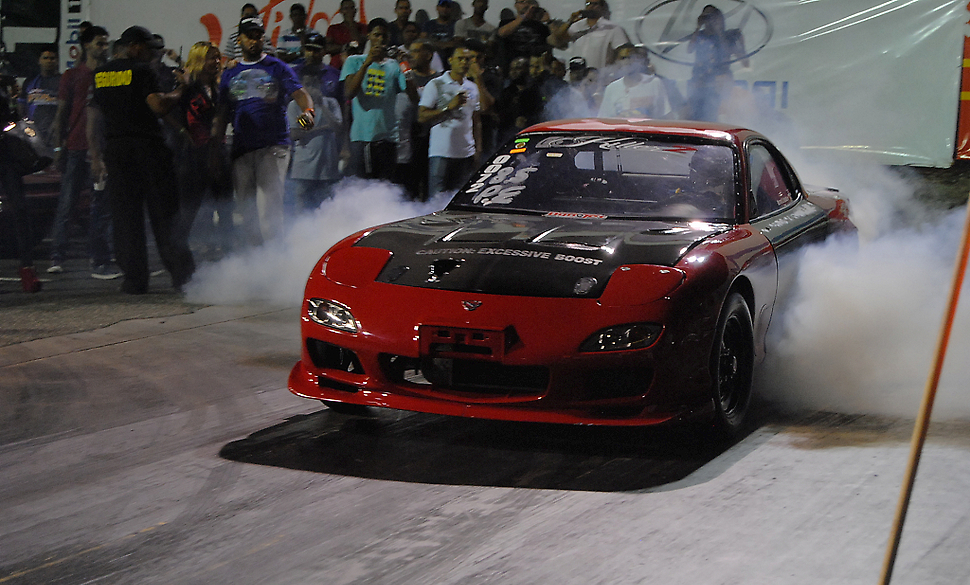 Santo Domingo.- Racers from Venezuela, Haiti, Puerto Rico and the Dominican Republic will compete in the 2018 Grand Prix for Cars and Motorcycles, at the Sunix Speedway next Sunday.
The details of the competition were provided by Viva Executive Vice President Luis José Bodega Belliard; Autodromo Sunix General Manager Diego Almonte, and event general director Diego Campo.
"For VIVA it represents a very satisfying fact to celebrate the closing of the 2018 Speed ​​Championship that takes place at Sunix Speedway throughout the year," Bodega said.
"With this initiative together with the Sunix Racetrack, we continue providing initiatives that support Dominican sport in its different aspects and because we believe in values ​​that promote activities for the healthy recreation of the entire Dominican family," Bodega said
The Viva Grand Prix will start 10:30am with motorcycling races, continue with Autos Turismo Nacional, Street Touring, Racing Sedan and the Dominican Touring Series throughout the day and ending with a show featuring several lands.