Dominican baseball player Bartolo Colón announces new memoir, 'Big Sexy'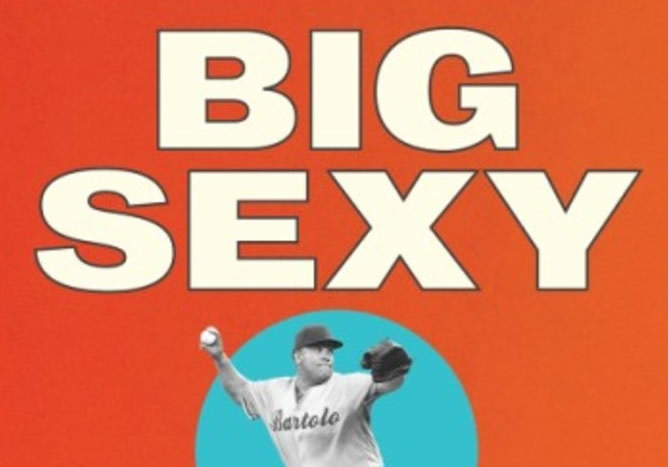 On Wednesday, Colón officially announced his new memoir, which tells the story of being a coffee picker in the Dominican Republic to one of the most beloved names in baseball. The literary game-changer, titled 'Big Sexy' for obvious reasons, is co-written by Bartolo himself and Michael Stahl, a Queens native with bylines for Rolling Stone, Vice, and more.
It includes over 100 color photographs chronicling of the 21-year career of the winningest latin American pitcher in MLB history.