Santiago to crown the city's Miss for Dominican pageant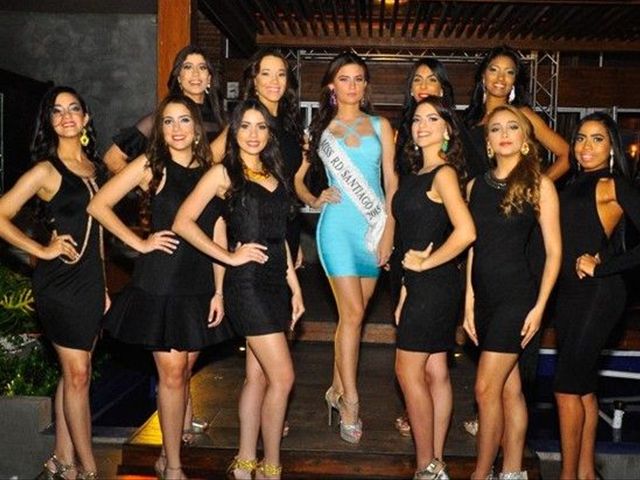 Santiago.- The Miss DominicanRepublic Santiago pageant will crown the city's new representative for the MissDominican Republic Universe 2016 contest, an announcement made during the presentationof the candidates
"Since its inception, theorganization has been working hard for Santiago to have a worthyrepresentative, and as a sign of this, the candidates have been ranked among thebest bodies, prettiest faces, and for two consecutive years obtaining the firstplaces for best talent, costume and first runner up in the overall competition,"said Miss Dominican Republic Santiago Organization director Carlina Duran.
She said the finalists are also selectedfor other contests and exclusive events, providing an ideal solution for young womenlooking to join the world of fashion and beauty pageants.
The competition to select Santiago'srepresentative is slated for the Gran Teatro del Cibao at 8:30pm Friday.