US ambassador discusses security issues with hoteliers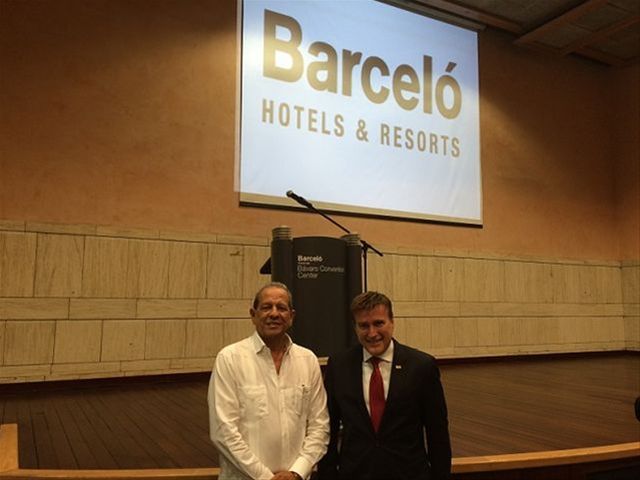 Punta Cana.- US ambassador James Brewster discussed security for tourists, among other important issues, with members of the Bavaro and Punta Cana Hoteliers Association in a meeting held at the Barcelo Bavaro Convention Center.
Punta Cana is the number one tourist destination in the Caribbean; of the 2 million U.S. visitors to the Dominican Republic in 2015, almost 1.4 million chose to visit this popular destination.
However, the embassy remains concerned that a significant minority report problems such as being victims of crime or experiencing a medical emergency with less than satisfactory results.
The ambassador's visit served to highlight these concerns, but also congratulate the Association for all the work they do to improve the situation.