Dominican Republic judge rules for embattled national park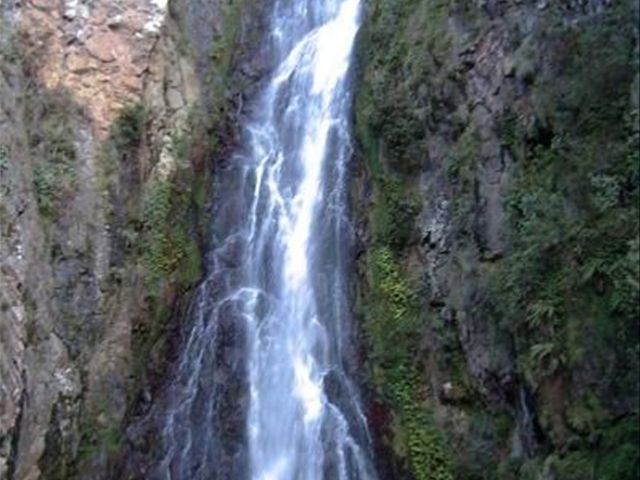 Santo Domingo.- The Superior Arbitration Courton Friday ruled against suspending the Environment Ministry's January 29 deadlineto evict farmers and squatters in Valle Nuevo National Park, in Constanza (central).
Judge Rafael Vasquez's ruling comes after hearingthe request for a restraining order by the companies Granja Mora, FloresAntillanas and Flores Purama. "The request would have as a consequence adefinitive decision…"
The owners of Granja Mora, Flores Purama andFlores Antillanas, claimed that the resolution violates administrative rules andthe Constitution, because it was adopted without adhering to "the commonrules of administrative procedure to elaborate administrative rules and plans,without procedure of public hearing."
The high Court had previously ruled against arestraining order to change Environment's 120-day deadline announced Sept. 29 toproceed with evictions in Valle Nuevo, where farmers and ranchers have to harvestthe last crops, dismantle infrastructures and equipment and remove livestock.