Flight Network: Top 27 winter sun destinations that just got 43% cheaper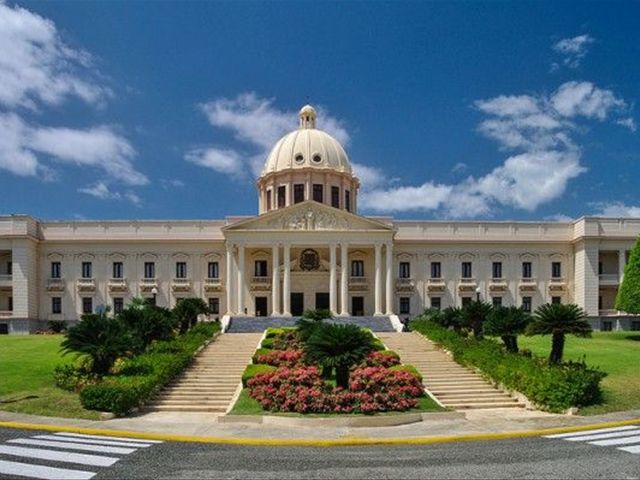 Toroonto (Marketwired) – Just in time toavoid the winter blues, the travel experts at Canada's largest locally-ownedand operated travel agency, FlightNetwork.com?, are releasing their top 27destinations to help Canadians catch some sun south of the border. All of thedestinations are in sun-soaked Central, South America and the Caribbean wherethe Canadian dollar is strong, and travel prices are up to 43% cheaper than inprevious years.
"It's no secret that the winter traveltrend for Canadians is to head to warm destinations like Central or SouthAmerica." Neil Bhapkar, Chief Marketing Officer at Flight Network,explained. "?But with prices significantly lower than last year due to astronger Canadian dollar in Central and South American destinations, Canadianscan take advantage of this devaluation and spend more time on holidays forless."
Flight Network's travel experts spent monthsresearching winter sun destinations — gathering flight, currency and traveldata, as well as interviewing regional travel experts, destination marketingorganizations, and international tourism agencies. "Our list consists ofislands, cities, and beaches that aren't only world-renowned for their warmweather, but are more accessible and affordable for the Canadian traveler thanbefore."
The Flight Network team aims to show Canadiantravellers that the Canadian dollar is stronger than they think, and decliningtravel costs are actually making winter holiday's more affordable than ever.With a strong currency in Central and South America and cheap travel costs,Canadians can now ditch the cold in favor of snorkeling reefs in Belize, havinga beach-side massage in Jamaica, or visiting Mayan ruins in Tulum.
"The airline industry is rapidlychanging along with fluctuating currencies, and it's showing us that vacationsthat were once an indulgence are now more affordable for the everyday Canadian.We're really excited about what we've found here, and we can't wait to showCanadians the bang they can get for their buck." Bhapkar adds.
Flight Network's complete list of signaturewinter experiences in Canada can be found at:http://www.flightnetwork.com/blog/top-27-winter-sun-destinations-2017/
FULL LIST: