Agencies to reforest roadsides with 22k trees nationwide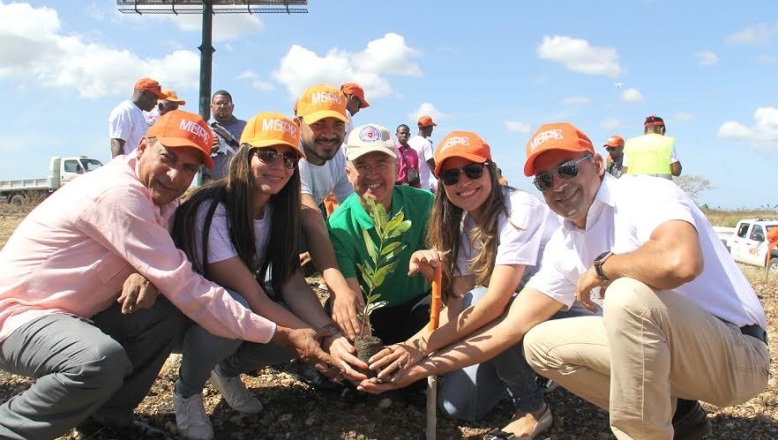 La Romana beltway
La Romana, Dominican Republic.- The Environment and Public Works ministries and the RD Roads Trust Coordinating Office on Monday started the national ecological corridor program along all of the country's roads.
"We formally initiate a national day of rescue of the ecological corridors of the Dominican Republic among RD Roads, the Public Works Ministry and the Environment Ministry. The entire shoulders of motorways and roads have to be reforested," said Environment Francisco Dominguez during the reforestation at La Romana's beltway.
He said the program will also eliminate all aspects of visual pollution from illegally installed billboards. "We started the removal of all the billboards, shanties that are on the edge of the roads that don't have the corresponding authorizations."
22,000 plants
RD Road Trust Coordinating Office director Eyla Vargas said more than 22,000 plants of different varieties will be planted as part of the reforestation effort.
She also urged the authorities to join the initiative and raise awareness among the inhabitants of neighboring towns on the environment's importance and its protection.