Better ship resumes San Juan-Santo Domingo service on May 3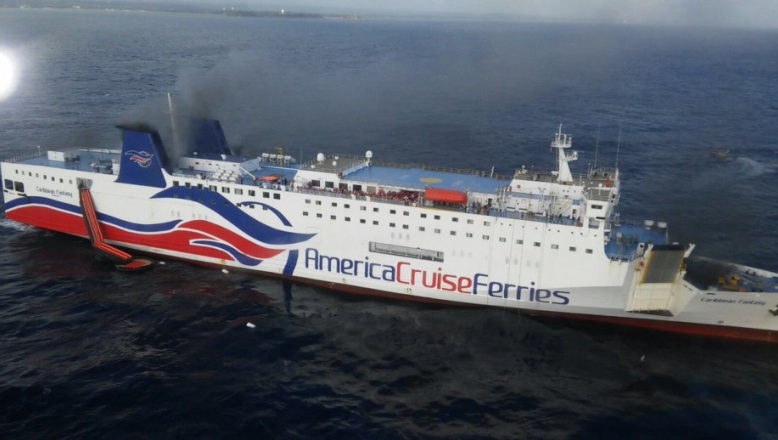 File.
San Juan.- The company Caribbean Ferries on Wednesday announced it will resume the Dominican Republic-Puerto Rico route starting May, six months after it was halted  by the fire aboard its cruise ship, America Cruise Ferries, EFE reports.
Caribbean Ferries director Néstor González García said the service will be provided with a new, more modern and larger ship than the previous boat.
No ferry, higher airfares
"It's unbelievable how the cost of airline tickets rose as soon as the maritime service was interrupted," Gonzales said in a statement.
The San Juan-Santo Domingo route is set to resume May 3 with a state-of-the-art, 1,750 passenger-ship s that will feature 175 cabins, entertainment areas, duty free shop, restaurants and roll-on-roll off vehicle and container transport service.