Colonial Zone redo forges ahead with US$120.0M loan; residents worry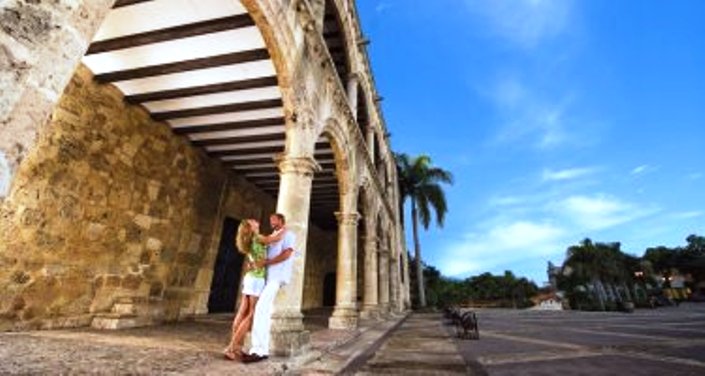 Santo Domingo.- America's oldest colonial city has been busy fixing potholes and renovation of facades of old buildings as part of a plan to attract the hundreds of thousands of tourists who'd rather spend their time on the beach than in the streets of the capital.
Business owners are upbeat with the millions of dollars being spent on the historic center's change of image and to create a chic ambiance.
Colonial Zone dwellers however are wary of the plan, on fear of being marginalized and unable to deal with the high prices once high end restaurants and shops arrive, which are intended for tourists.
"For us it is sometimes traumatic," says Pedro del Castillo, who heads the neighborhood board. "It seems that's the purpose: that we residents move away from here."
With a US$120.0 million loan from the Inter-American Development Bank (IDB), of which US$90 million are still pending approval in Congress, Dominican tourism authorities forge ahead with the restoration and the Zone's most ambitious project ever.
"The project seeks to restore the historic center with its old stone buildings and wooden balconies, but above all attract investment, new residents and create a complement to the country's famous beaches, said project manager Maribel Villalona, ​​quoted by listin.com.do.