Talks aim to improve Dominican Republic's booming East region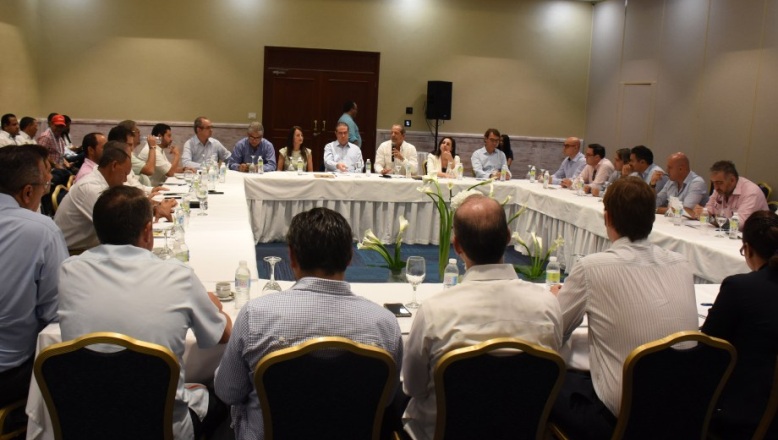 Santo Domingo.- Tourism minister Francisco Javier García and members of the Eastern Zone Hotels and Tourism Projects Association on Wed. reviewed the sector's situation in the region and agreed on concrete actions to guarantee better service in the Bavaro-Punta Cana destination.
The meeting comes just one week after Dominican developers based in New York City denounced alleged poor sanitary conditions prevailing in the Punta-Cana-Bavaro area, which they affirm hurt investment in housing and commercial projects.
Among the topics discussed in the more than two hour meeting at Iberostar Hotel were regulations in the tourism sector, the works needed in the region and measures which must be continued to avert the deterioration of beaches.
Business leaders and hotel project developers expressed their concerns and needs to Garcia.
"We thank the minister for his presence at this meeting and especially his receptivity to us," said Association president Ernesto Veloz.
Veloz called the meeting a success since in his view guarantees that more tourists will continue to visit the eastern region, which accounts for 65 percent of Dominican Republic's visitors.
García said the meeting is the first of several gatherings with representatives of the East region hoteliers. "This meeting is the best evidence that the public and private sectors go hand in hand to continue leading the Caribbean region's tourism."