Pawa increases number of fliers to Central America, Caribbean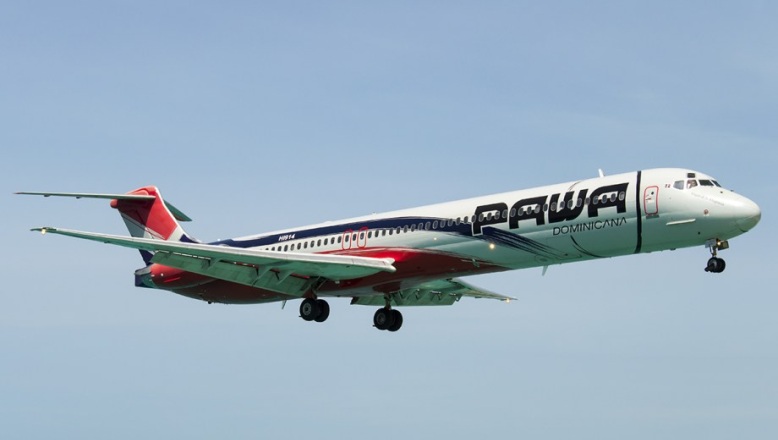 Santo Domingo.- Pawa Dominicana airline has transported 65,620 passengers to Central America and Caribbean on some 1,047 flights from Santo Domingo's Las Américas in the first quarter.
Civil Aviation Board (JAC) data show that the national flag airline conducted 65,620 passenger flights in the first three months.
It said Pawa transported 12,719 passengers to its various regular flight routes in the same period last year.
The JAC data also show that the carrier mobilized 53,907 passengers during the same period this year, a significant jump compared to last year.