Land disputes mar Dominican Republic's most pristine region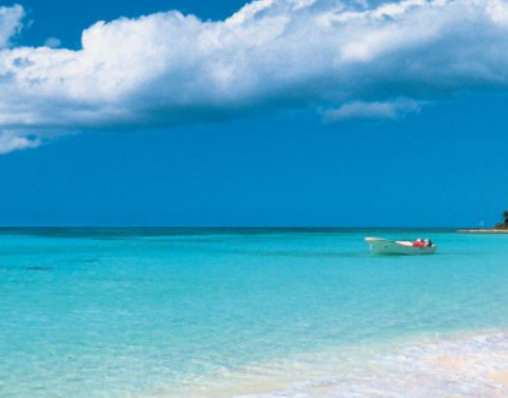 Bahia de las Aguilas
Pedernales, Dominican Republic.- In the heels of president Danilo Medina's announced plan to develop the South, especially Bahia de las Aguilas, thousands of the region's inhabitants are immersed in the courts over land disputes.
Outlet elnacional.com.do reports that the lack of action by families and proceedings over disputed private properties figure among the major cases in the Barahona Land Court.
One of the most sounded cases involves properties worth more than US$10 million, claimed by American citizen Carlos Zenón, who years ago acquired hundreds of hectares in the region known as the Pearl of the South.
But just like Zenón's case, there are hundreds of others heard daily in courts at Barahona, Pedernales, Paraíso, San Rafael, Los Patos, Enriquillo, Neyba and Cabral.
The south region's announced tourism development has piqued residents' interest, after hearing of empty promises for decades.