After mishap, Santo Domingo-San Juan ferry resumes route in 2 weeks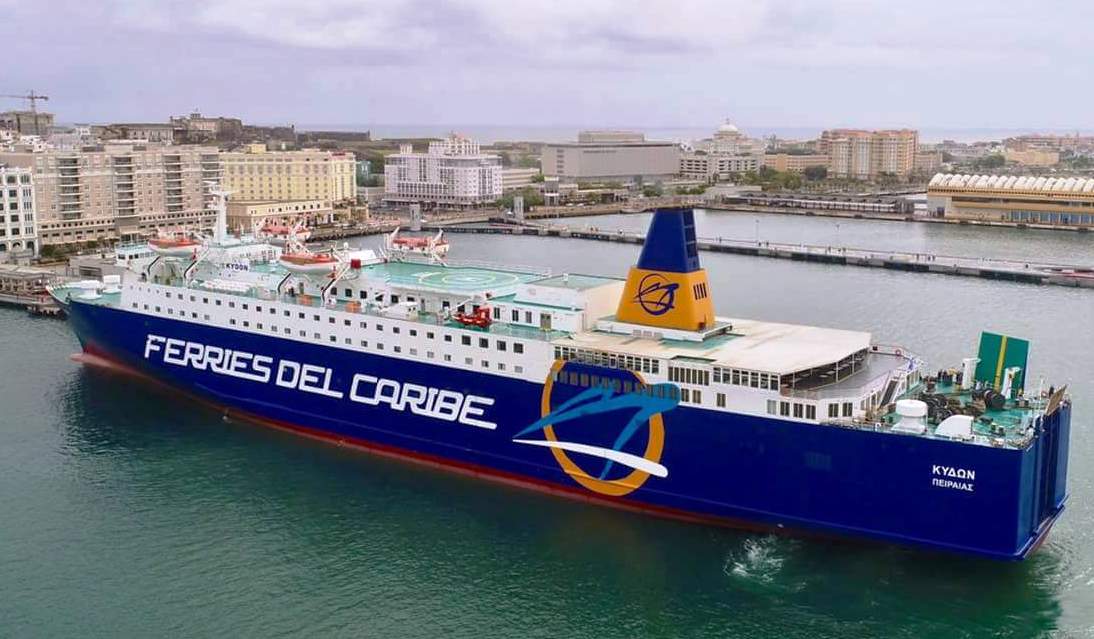 Santo Domingo.-  Ferry company Ferries del Caribe CEO Néstor Gonzalez on Thurs. said repairs on the ramp of its vessel damaged in Santo Domingo Port will start this week.
In a statement released in San Juan, Puerto Rico, the company said the damaged resulted when one of the boat's moorings gave way, and the boat ramp collided with containers on the dock.
"Officials of the Port Authority of the Dominican Republic and the management company of San Souci Port of Santo Domingo inspected the port facilities and the boat with the management of Ferries del Caribe," the company said.
It adds that the vessel can resume operations in two weeks, "which will allow meeting the demand of the summer vacations between both destinations."