Tourist arrivals climb 'historic' 6.7% in first 5 months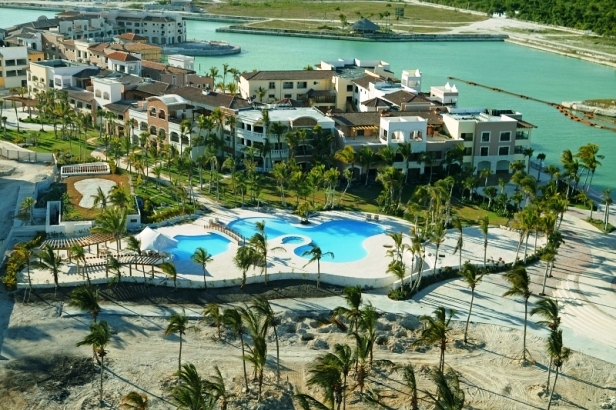 Cap Cana
Santo Domingo.- Tourist arrivals in Dominican Republic climbed "a historic height" of 6.7% from January to May, the Central Bank revealed Monday.
It said 2.7 million visitors entered the country at the various airports, or 169,450 more than the same period in 2016.
"Total arrival of passengers by air, including residents and non-residents, reached in this period the figure of 2,943,437, which represents an increase of 6.9% in relation to the same period of 2016, when entering the country 191,159 more people by the different airport terminals," the Central Bank said in its website.
It said 472,888 non-resident passengers, including foreigners and Dominicans, arrived in the country by air in May, or 35,550 more than in the same month last year, or 36,453 additional tourists, offsetting the 1.4% drop in non-resident Dominicans.
Meanwhile, January to May arrivals of non-resident passengers from North America rose 4.5%; 21.5% from Europe and 16.6%, from Central America and the Caribbean, and decreased 2.4% from South America, paced by declines from Venezuela and Brazil.