Medina decrees Santiago's first Botanical Garden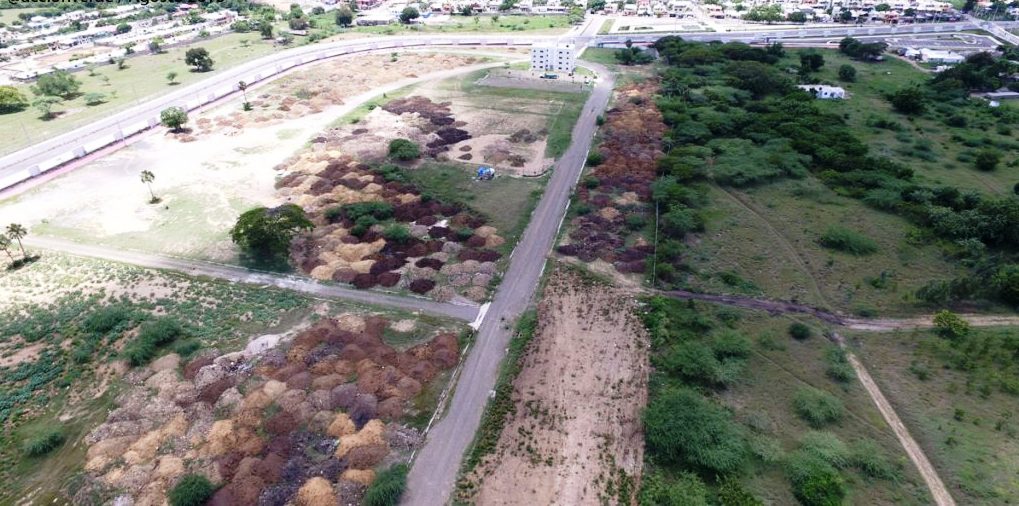 Under construction. Photo eluevodiario.com.do
Santiago.- President Danilo Medina executive order 217-17 on Monday created Santiago's first official Botanical Garden, "Eugenio de Jesús Marcano Fondeur," on more than 400, 500 square meters, to conserve, manage and study Cibao Valley's (central) botanical diversity.
It will also contribute to the care of the germplasm banks and high value genetic material of the Dominican flora.
The executive order also creates a community park to be built in the complex, between the islet of its main entrance and the Reina Isabel Av. at Urbanizacion Real.