Punta Cana among world's tourism growth leaders: report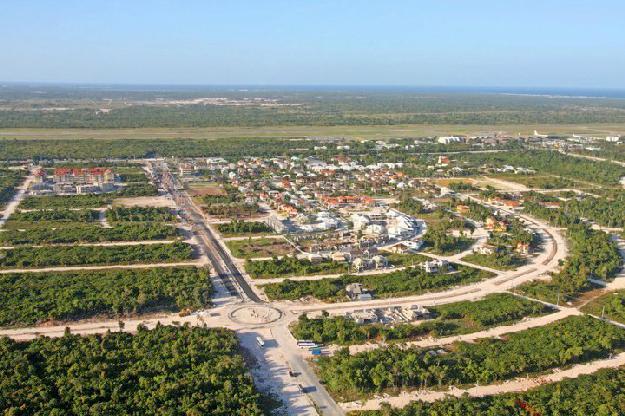 Puntacana Village
Bogota.-  Lima, Bogota, Punta Cana, Rio de Janeiro and Mexico City are the cities that report the highest growth in tourism in Latin America, according to a global ranking released today.
Osaka (Japan), leads the global list with a 24% jump in visitor numbers, followed by China's Chengdu (20.4%) and Abu Dhabi (19.81%), according to the global Annual Destination Cities (GDCI), conducted by Mastercard and analyzed the volume and expenditure of visitors in 2016.
Lima is the only Latin American city at the top 20 fastest growing cities, ranked 9th at 15.2%.
Bogota follows in the regional ranking (9%), Punta Cana (8.8%), Rio de Janeiro (7.4%), Mexico City (6.4%), San José and Sao Paulo (3.1%).
In the number of visitors, the study shows that Bangkok ranked first in the world with 19.4 million tourists in 2016, followed by London (19 million), Paris (15.45 million), Dubai (14.87 million) , Singapore (13.11 million), New York (12.70 million) and Seoul (12.39 million).
While in Latin America, the first are Punta Cana, with 3.43 million visitors, Mexico City (3 million), Lima (2.68 million), Sao Paulo (2.25 million), Buenos Aires (1.85 million) ) San José, with 1.74 million, Rio de Janeiro (1.46 million), Bogotá (1.21 million), Montevideo (950,000) and Santo Domingo (930,000).