Ex-Haiti consul says tour of Hispaniola cities would boost tourism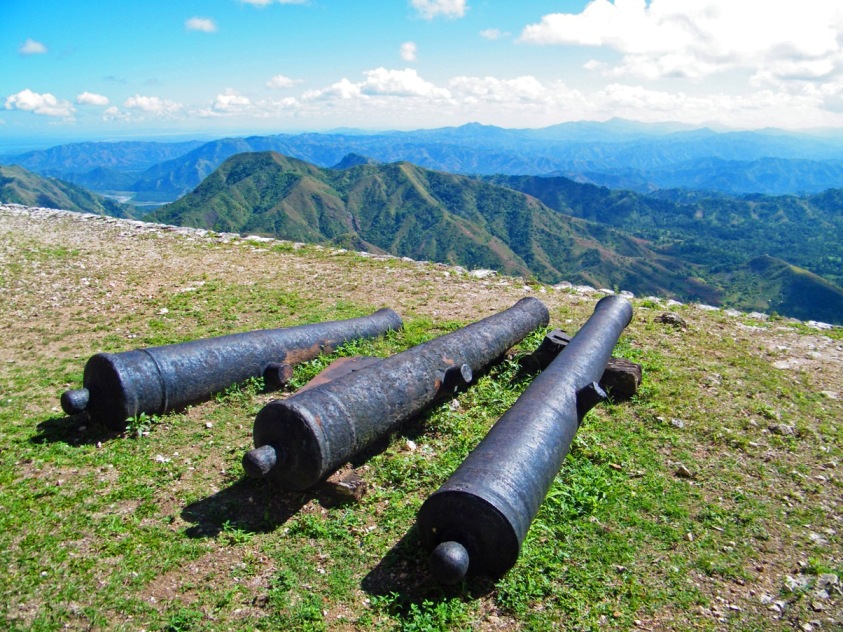 La Citadell, Haiti. Photo Tommy Trenchard
Puerto Plata.- Former Haiti general consul in Dominican Republic, Edwin Paraison, on Mon. proposed the creation of the Circuito Vuelta a la Isla ('round the island circuit), with an 8-day jaunt to visit and Hispaniola cities.
During a gathering of Puerto Plata and Cap Haitien hoteliers and travel agents hosted by the Haitian-Dominican Chamber of Commerce, Paraison thanked business leader Rosa María García for her support for the initiative which he affirms could benefit both nations by promoting the re-launch of Dominican tourism, and of the Haitian and African diaspora as well.
The also president of the Zile Foundation said the initiative, "could very well attract tourists who come to the country to visit both territories, with the subsequent increase in income from tourism."
Hurdles
Paraison however, noted the hurdles to develop joint initiatives; Haiti's institutional instability, negative propaganda on both sides of the island, the migratory image, among others.