How a US$1.3B investment trumped the East's 'strict zoning'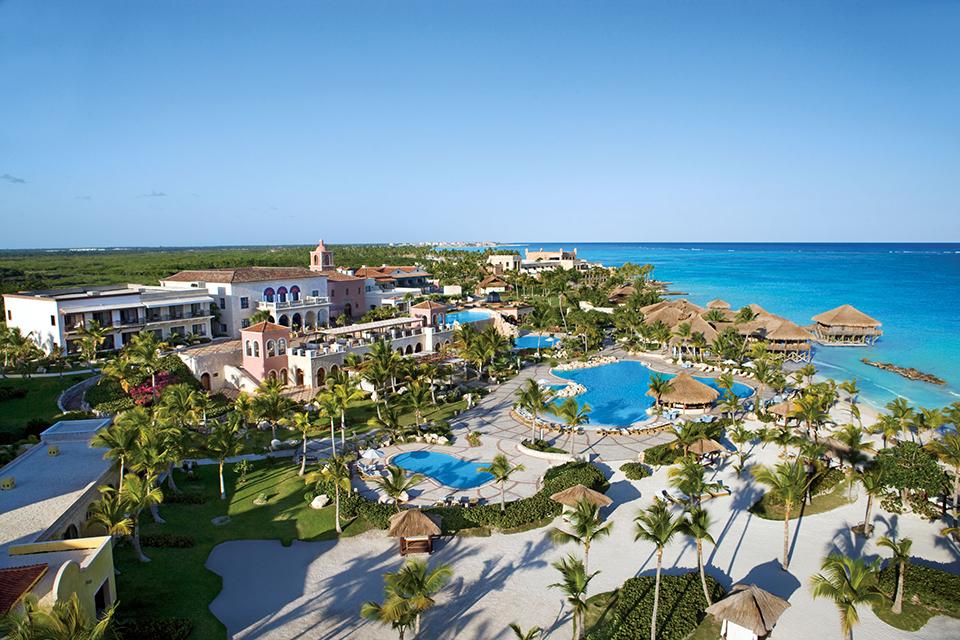 Santo Domingo.- When on May 19, 2017 Tourism minister, Francisco Javier García, visited the east region, he included Macao beach in his tour. Once there, he promised stricter regulations, on a "technical study" that would lead to "improving the offer of this destination."
It was still unclear which resolution was coming.
"What we'll do in this beautiful beach will be spectacular for the enjoyment of all tourists and will even serve as a role model to replicate in other places," Garcia gushed, on a tour accompanied by East Region Hotels and Tourism Projects Association (Asoleste) president Ernesto Veloz, among others.
But this wasn't his first visit to the site in the recent past.
Sixteen days before, on May 3, García met with "the representatives of the circuit," as he noted in a speech two weeks after the first meeting. He had promised to return and did so.
VIP treatment
July marched on, when on the 13th the official accompanied president Danilo Medina to inaugurate 7,300 hotel rooms, not including the 750 that will be built on the "idyllic and exclusive beach of Juanillo in Punta Cana."
That day García said that the president "aligned" all his officials so that foreign and local investment receive VIP treatment .
In that same activity Abraham Hazoury, CEO at Cap Cana, a project that supports Tourism's controversial resolution that allows as many as 22 floors along the East's coast but then unknown to the public, said that starting 2018 that region would launch, together with a group of investors, a 10,000 hotel-room "megaproject."
Perhaps it's no coincidence that an emboldened Cap Cana surged after a Feb.  8, 2017 visit by Donald Trump Jr., whose father US president Donald Trump, owns part of the property of the country's biggest resort development.
Related:  https://dominicantoday.com/dr/tourism/2017/08/09/months-after-a-trump-visit-dominican-republic-resort-lists-big-plans/
Exotic beaches
Punta Cana's beaches include Arena Gorda, Bávaro, Uvero Alto, Lavacama, Macao, El Cortecito, Cabeza de Toro, Cabo Engaño, Punta Cana and Juanillo.
Punta Cana's 50- kilometer coastline encompasses Bávaro beach, called "a national treasure" for its rich flora and fauna, and its natural beauty.
On August 6, the Tourism Ministry's Tourist Development Council approved 19 tourism projects to be built at a cost of around US$1.3 billion, adding around 6,150 rooms and although Tourism didn't provide many details, stressed that 12 of the 19 projects were in La Altagracia province.
It wasn't yet clear how Tourism was brewing its stew.
Nonetheless on Sept. 19, Garcia "revealed" in his speech that the number of hotel rooms would jump by 20 percent, "which shows the confidence of investors in the Dominican market, heralding "the moment of glory for Dominican tourism."
Source: acento.com.do
Related:
Months after a Trump visits Dominican Republic resort lists big plans