Garbage dump welcomes tourists to Puerto Plata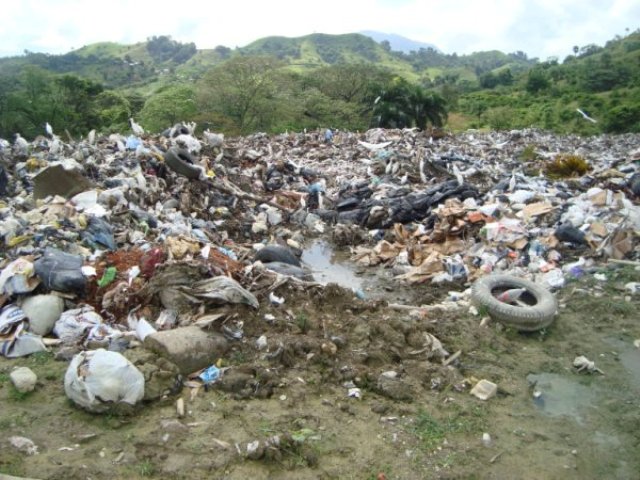 Trash dump photo. Puerto Plata Digital
Puerto Plata.-  A trash dump greets the tourists upon entering Puerto Plata, which concerns the local authorities and hoteliers.
This garbage dump, located in Maggiolo township, on the Puerto Plata-Maimón highway, borders the LifeStyle Holidays Vacation Resort complex to the east, and the Amber Cove cruise terminal to the west.
Opened in the 70's, it has operated for over four decades and receives 300 tons of trash every day.