Global cruise industry conclave coming to Punta Cana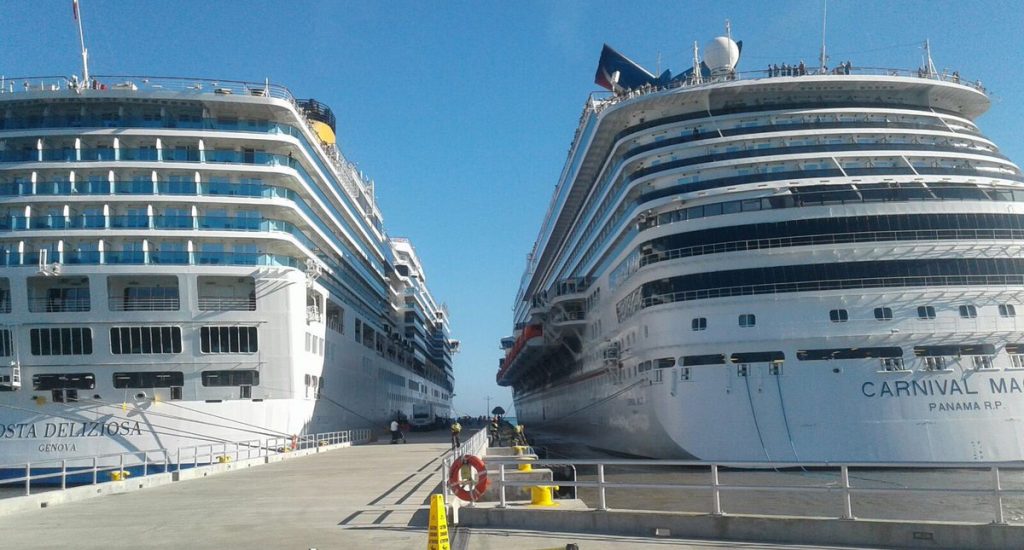 Santo Domingo.- For the second time, the Dominican Republic will host the Platinum Advisor Member Association Cruise Conference (PAMAC), one of the most important events of its kind in the world, set for Punta Cana from June 6 to 9.
In the conclave the country will seek to establish itself as a leader in the Caribbean's cruise industry, for which the senior executives and partners of some 19 cruise lines members of the Florida Caribbean Cruise Association (FCCA) have confirmed participation.
The Barceló Bávaro Resort will host the first meeting point of the sessions that will begin with the signing of the MOU between the Tourism Ministry and the FCCA with the presence of minister Francisco Javier García, government officials and shipping and tourism sector representatives.
The cruise industry's meeting will host the 200 FCCA Platinum members, shipping lines executives, ports and representatives of government agencies linked to the tourism sector of associate countries.
Event
"The event is an excellent opportunity that will seek to strengthen the country's leadership in the cruise industry that last year reached s record 1.1 million cruise passengers, not including the crew of the 533 ships that arrived at the main cruise ports in the country," said Tourism Ministry Cruise Department director Orfila Salazar.