Major Caribbean venue embraces religious tourism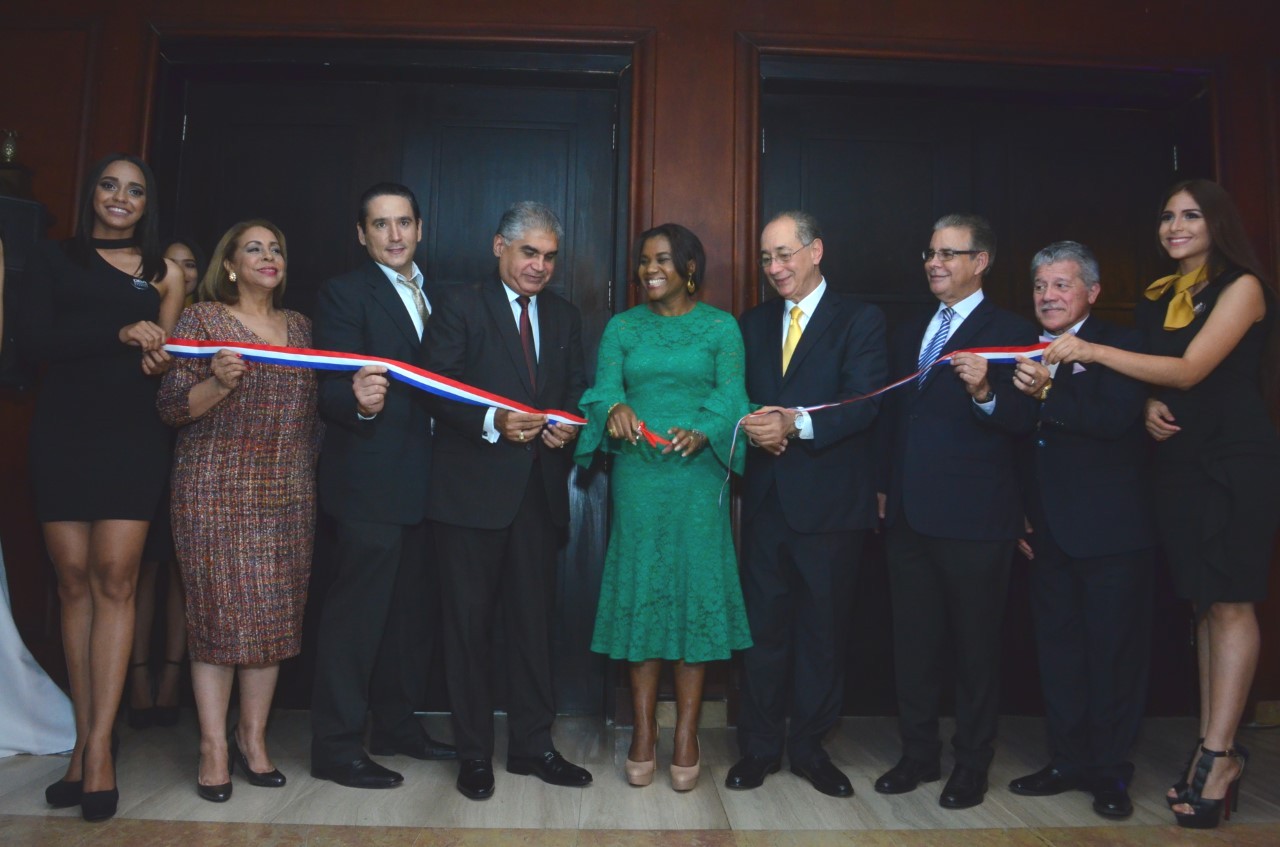 Press Release
Santo Domingo. – Dedicated to showcase the religious tourism of the peoples of the region and with the participation of 75 national and international exhibitors and 40 local and regional tour operators, the Caribbean Tourism Exchange (BTC)on Thurs. inaugurated its XXII edition at the Hotel Dominican Fiesta Convention Center.
BTC 2018 opened its doors with the presence of Haiti as country guest of honor and with delegations from Peru, Panama, Mexico, El Salvador, Puerto Rico, Argentina, Aruba and Venezuela.
The inauguration was chaired by Luis Felipe Aquino and Luisa María de Aquino, president and executive director of the BTC, accompanied by the authorities of the Tourism Ministry of the Dominican Republic, the Ministry of Tourism of the Republic of Haiti and executives of the Confederation of Tourist Organizations of Latin America (COTAL).
In his welcoming remarks Luis Felipe Aquino said: "It is a great honor to inaugurate this XXII edition of the BTC, an event that has always highlighted the Dominican tourist offer as a whole, from the sun and beach product to the historical-cultural component, and this version highlights an important component that is religious tourism."
"In addition to continuing to be the stage par excellence that encourages the development of non-traditional and emerging regional destinations in Central and South America," he added.
He said that the BTC "will continue contributing to the promotion and opening of new non-traditional tourism issuing markets and contributing to the increase of tourism flow with their respective benefits."
He cited the case of Mexico, which provided 19 million Mexican tourists, of which the Dominican Republic received 34,000, being a market that "we must continue promoting, hence the objective of the BTC is to attract these potential markets that are taxed by the increase in volume of tourists, also from Central America and the Caribbean."
The BTC 2018 program includes: the business conference (workshop), which generates important business between national service providers with tour operators and international travel agents; the trade fair (trade show), and the 4th Congress of Accessible Tourism "Dominican Access."
Moreover, the "Culinary Festival of the Asopao Criollo," the "Selected Artisanal Samples," and several conferences and specialized workshops.
It will also recognize the careers and contributions of different personalities of Dominican tourism and will also integrate the annual meeting of the COTAL Board of Directors.
For more information on BTC 2018: www.btc.com.do, and the social networks.