Boca Chica Port could be Dominican Republic's 5th cruise terminal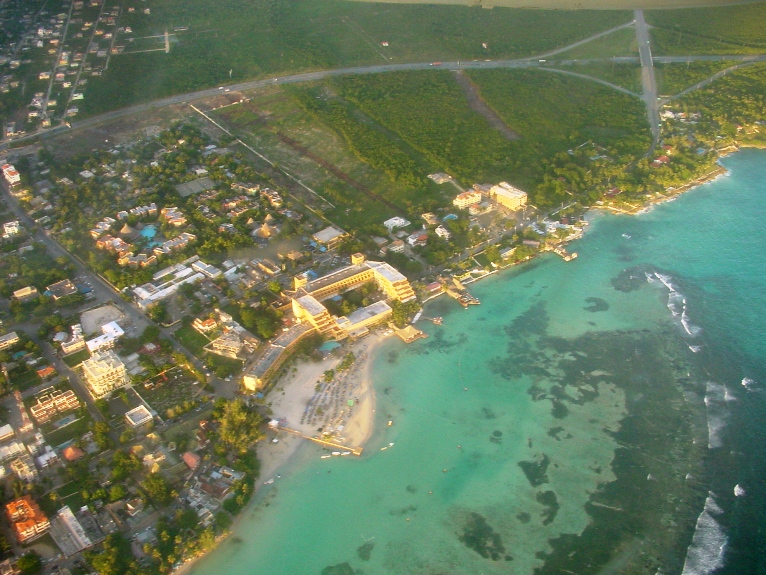 Boca Chica, Dominican Republic.- Business and municipal sectors of Boca Chica on Wed. asked president Danilo Medina, to turn the Port of Andres into the country's fifth tourist cruise terminal to weekly receive ships with visitors, to boost the area's economy and spur its development.
Boca Chica mayor, Radhámez Castro, and tourism business association president Enrique Feliz say the project would be of great importance for the town's tourist development.
Castro said he had already met with foreign minister Miguel Vargas, to deliver the proposal and had done so weeks before with other officials, to explain the initiative's advantages.
He stressed the municipality's great potential to receive thousands of tourists every week aboard cruise ships that would dock in their port and bring more dynamism and income.
Cruise Ports
The country currently counts with cruise terminals in Puerto Plata, La Romana, and two in Santo Domingo (San Souci and Don Diego).