Dominican travelers spent up to US$920.7 during stay abroad: report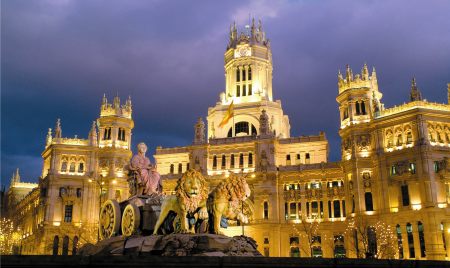 Dominicans like Madrid.
Santo Domingo.- Dominicans who traveled abroad from 2012 to 2017 spent between 808.6 and 920.7 dollars during their stay averaging 11.7 nights, according to the Central Bank report "Importance and Evolution of Tourism in the Dominican Republic."
In 2012 463,252 Dominican residents who traveled abroad spent US$374.6 million; the 436,154 in 2013 spent US$361.0 million, and the 467,637 locals in 2014 spent US$393.9 million.
The report says that the 512,863 Dominicans who traveled abroad in 2015 spent US$451.0 million; the 539,662 in 2016 spent US$485.2 million, while the 557,599 in 2017 spent US$513.4 million.
The report adds that the air terminals that non-resident Dominican fliers use the most are Las Américas (75.7%), El Cibao (17.5%); Punta Cana (2.8%), Puerto Plata (1.9%), La Isabela (1.1%), La Romana (0.8%) and Samaná (0.1%), represented the remaining 6.8%.