Dominicans can visit Russia without a visa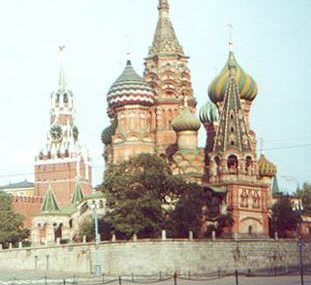 Moscow.- . The foreign ministers of the Dominican Republic, Miguel Vargas, and Russia, Sergei Lavrov on Mon. signed two agreements, one which discards the visa for short visits made by citizens of both countries, the Foreign Ministry said in a statement.
The agreement stipulates that nationals of the State of one party, holders of ordinary passports, may enter, leave, transit and remain in the territory of the State of the other party without a visa, for a period not exceeding sixty days, during each a period of 180 days, from the moment of their first entry.
"The agreement will give Dominican nationals the opportunity to visit this beautiful country, so rich in culture and history and without a doubt will bring an increase in the flow of tourists," Vargas said.
At the meeting in the Russian Foreign Ministry, the foreign ministers also signed the Memo of Intention on Consultative Interaction in Multilateral International Forums, which according to Vargas, "reflects the desire to strengthen dialogue and mutual cooperation on international issues of common interest, especially at the multilateral level."