It's time to develop the South's tourism, really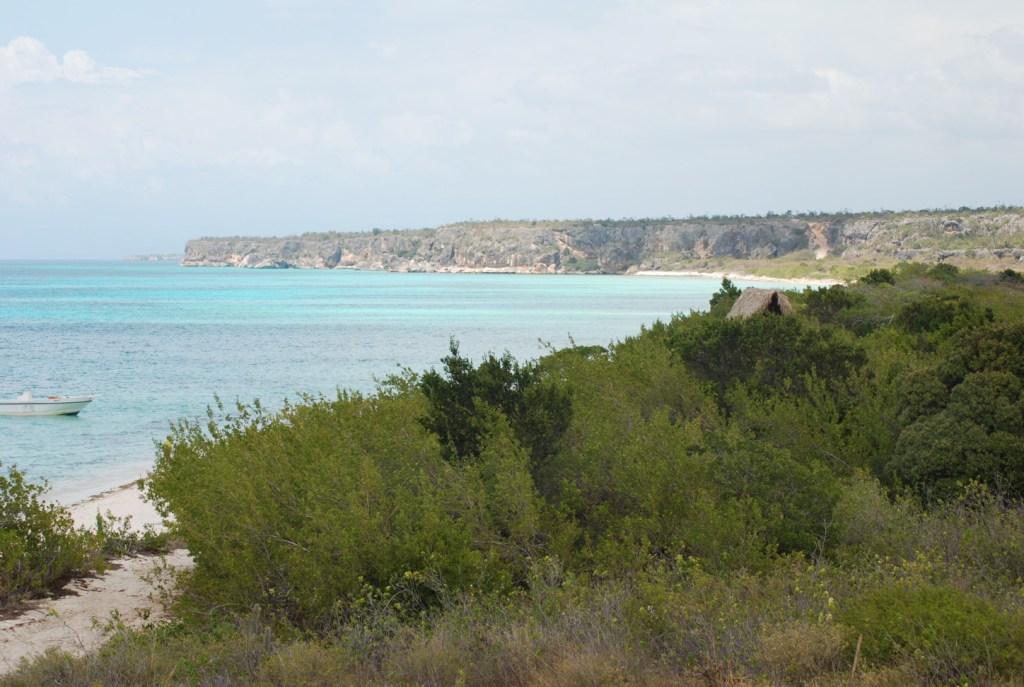 Madrid.- Despite the kneejerk expression "the time for the South has arrived," Tourism minister Francisco Javier García on Thursday announced that an multisector commission prepares an international tender whose goal is to promote tourism development in Pedernales province (southwest).
"The objective is to start elaborating the master plan to develop Pedernales," the official said when asked about the push to develop tourism in Bahía de las Águilas.
He said the work will take three months to surmount delays because in his view the time to develop the South has arrived.
The official spoke at Madrid's International Tourism Fair (Fitur) 2019 in which the Dominican Republic participates as a partner.