Bahía de las Águilas Master Plan 'ready' by June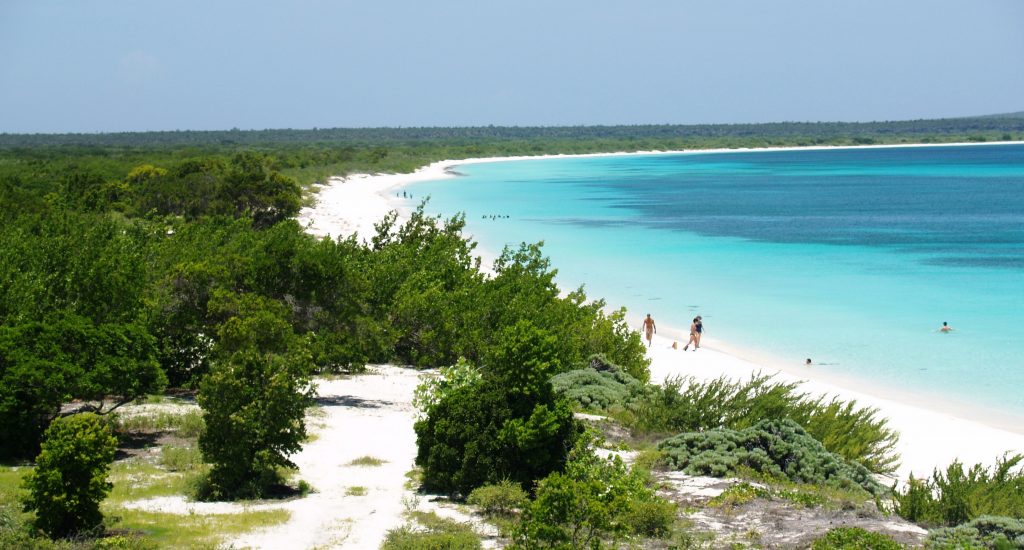 Punta Cana.- The master plan to launch Bahía de las Águilas and Dominican Republic's South region as the new tourist pole is expected to be ready in June.
Finance minister, Donald Guerrero, on Wednesday said that when the Canadian company that was hired to develop it delivers the plan, a marketing company will be hired to promote investment in the area.
"We are sure the reception will be very good because despite not having the master plan or the marketing campaign, there has been a lot of interest from the private sector in the area of ​​Bahía de las Aguilas to Pedernales because of its potential," the official said.
Speaking in the public-private partnerships forum (PPP-Americas 2019) that takes place in Punta Cana. Guerrero invited the participants to come to the country again to get to know "beyond Punta Cana" because the Dominican Republic has much to offer.
"The area is waiting to be exploited, hopefully its development begins after the promulgation of the law of public-private partnerships that is expected to be approved this year."
The PPP Americas forum is a dialogue held for the first time in the country and brings together important representatives of the public and private sectors of Latin America and the Caribbean, hosted by the Inter-American Development Bank (IDB) and BID Invest.