Providence Journal: Rhode Island-Dominican flights coming this fall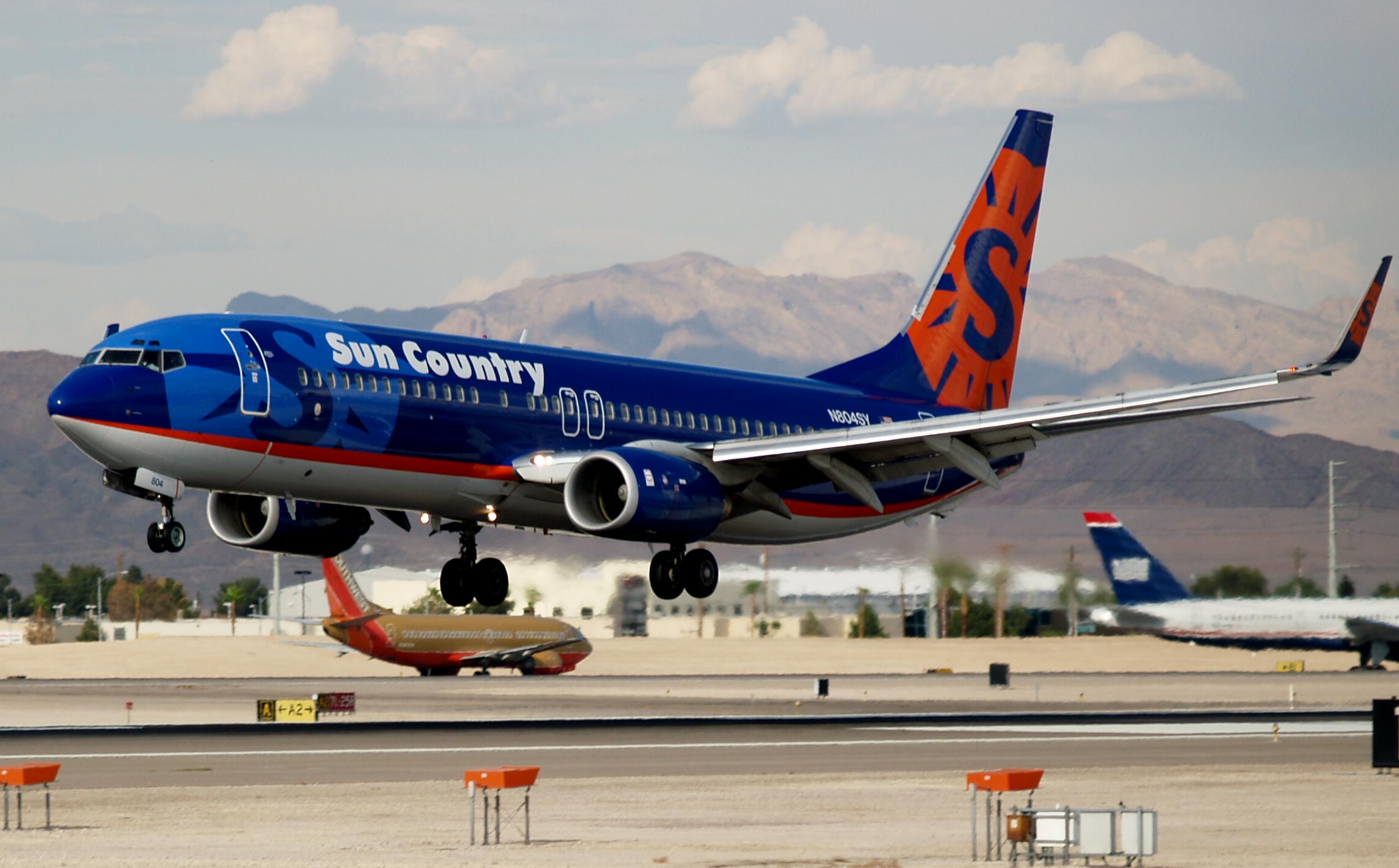 Photo Wikipedia.org
Santo Domingo.- Providencejournal.com on Tuesday reported that T. F. Green Airport will have another try at nonstop flights to the Caribbean this fall, as Sun Country Airlines will begin service to Punta Cana in the Dominican Republic.
"This follows short-lived service to Martinique and Guadeloupe begun in the fall of 2017 by Norwegian Air Shuttle, which, despite abandoning that route, still flies from Green to Ireland," the outlet said quoting airline and airport officials.
It adds that service to the Dominican Republic is expected be more successful. "The flights to the Dominican Republic from this facility will probably always be sold out," said Joseph J. Solomon, mayor of the airport's host city of Warwick.