Comedian Jimmy Kimmel is criticized on social networks after comment equating DR to Syria during interview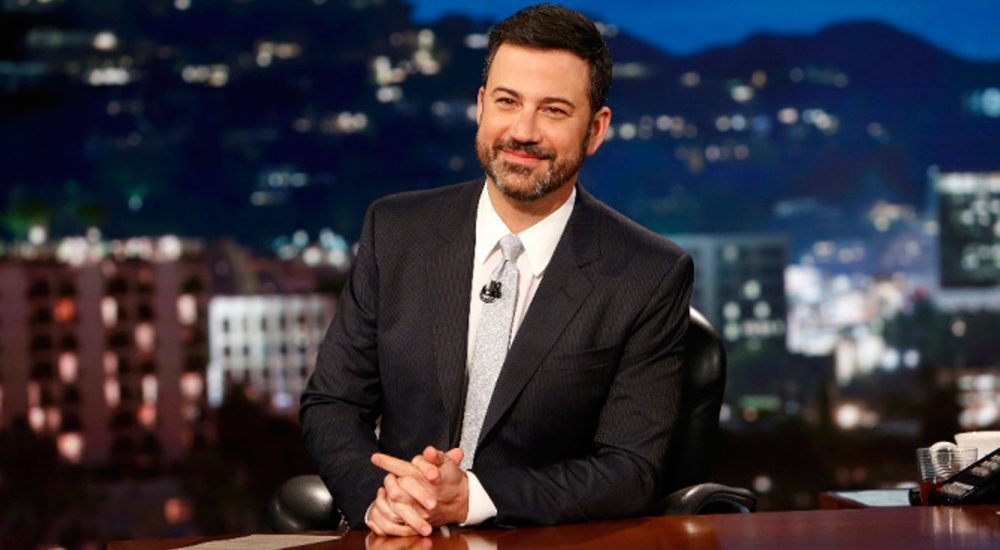 During an interview with actor Miles Teller, who promoted the Amazon Prime series, Too Old to Die Young, the television producer also asked Whiplash's protagonist about the destination chosen for his bachelor party.
"We were in the Dominican Republic and look we had a great time," said the actor, to which Kimmel replied laughing if "there was no availability in Syria?"
After this, Teller said that "the country and its people are very beautiful. I was very surprised to hear everything they are saying," the actor said.
After the interview, dozens of people, through social networks and YouTube, criticized the comedian's comment.
"Jimmy Kimmel compared the Dominican Republic with Syria? How disgusting can it be? "Commented a young woman on YouTube.
"Compare RD with Syria in safety issue? Major branding," said lawyer Vinicio Castillo Semán on his Twitter account.
"Better ask for an apology," said one user on Twitter.
"Very disrespectful to the Dominican Republic (and Syria) Jimmy … a very ignorant comment" said another outraged person on YouTube.
Currently, the Dominican Republic is being attacked on the international level, after the death of American tourists, in acts described by the authorities as isolated, which have primarily happened in hotels in the eastern part of the country.