Puerto Plata readies annual Discover MarketPlace tourism fair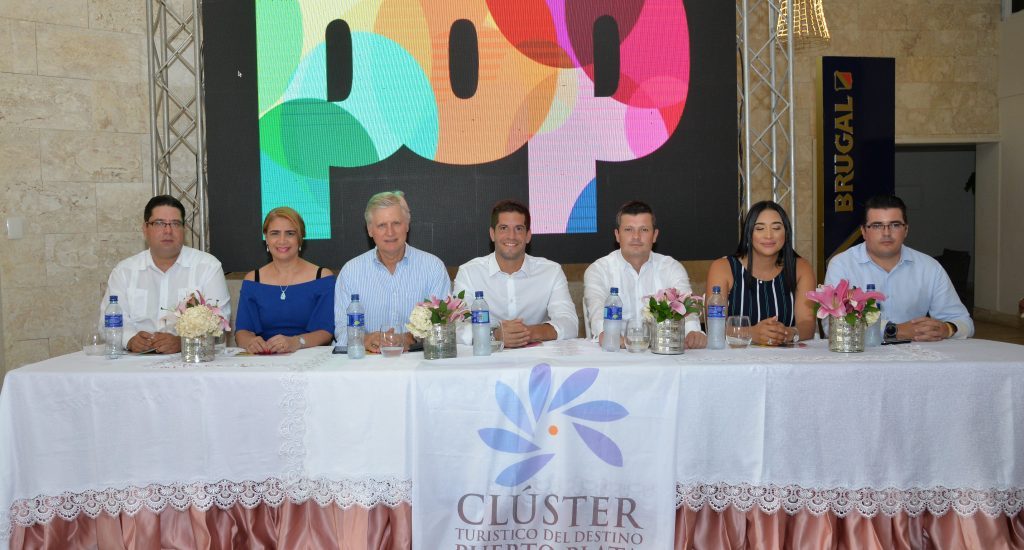 Puerto Plata.- The 8th annual Discover MarketPlace tourism fair will be from September 18 to 20, set for the third consecutive year, for Puerto Plata's Convention Center, according to the Tourism Cluster, event organizer.
The details of the event were announced in a press conference at Playa Dorada Golf Club Wed. headed by Cluster president Roberto Casoni, and tourism sector managers and business leaders.
"More than 300 professionals from the national and international tourism sector, from more than 20 countries, will meet at this important annual meeting," Casoni said.