With 2.7M+, US tourists continue to prefer Dominican destination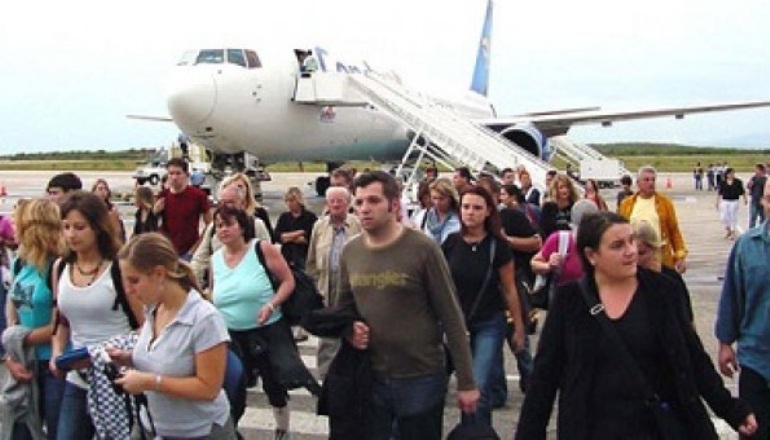 Chicago.- American tourists continue to prefer the Dominican Republic among their favorites with over 2.7 million visitors every year to the Caribbean region's leader tourism destination.
Tourism minister, Francisco Javier García, made the statement during an exhibition at the First Annual Travel Agents Fair, organized by Apple Leisure Group.
The activity, where García participated as a guest of honor, was attended by more than 1,000 travel agents from the United States.
In his presentation the official stressed that the Dominican Republic has the most diversified tourist offer and that it remains one of the safest destinations for visitors.
"Our destination has everything that the most demanding of tourists can dream or aspire to, so we say with all the property in the world: Dominican Republic has it all," García said.
He told the travel agents about Dominican Republic's new repositioning campaign.
He thanked the support of the Apple Leisure Group, the main tour operator to the Dominican Republic, to ensure that more and more tourists visit that Caribbean country.