An upbeat Dominican Republic attends Paris tourism fair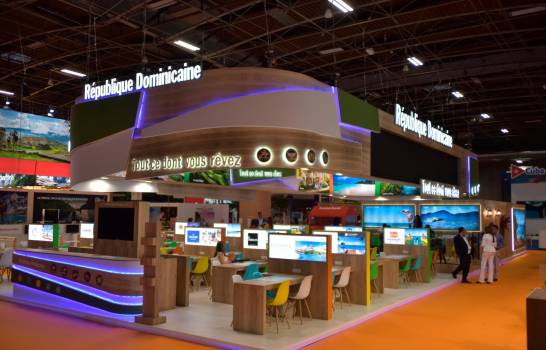 Paris.- The Dominican Republic began its participation in the Top Resa 2019 tourism fair inaugurated on Tuesday in Paris, where there are already 15 business meetings scheduled with the main players in the sector.
Tourism Vice Minister Fausto Fernández, who heads the Dominican delegation at the fair, was upbeat on the results expected from the meetings with airline owners, tour operators and travel agents, among others.
He said it's an excellent platform to relaunch it and keep it as the preferred long distance destination for the French, since it's a strong and traditional market for the Dominican Republic that has always maintained its leadership.
"This conclave, allows us to demonstrate to this part of the world, the strengths we have as a tourist destination and everything that Quisqueya represents in this area for all Europeans, so, we are convinced that we have an excellent product, we believe in it and we are sure that we will strengthen all the good that we have and that the country will continue to grow with the same trajectory as always."