Santiago is the Caribbean's first digitally-mapped city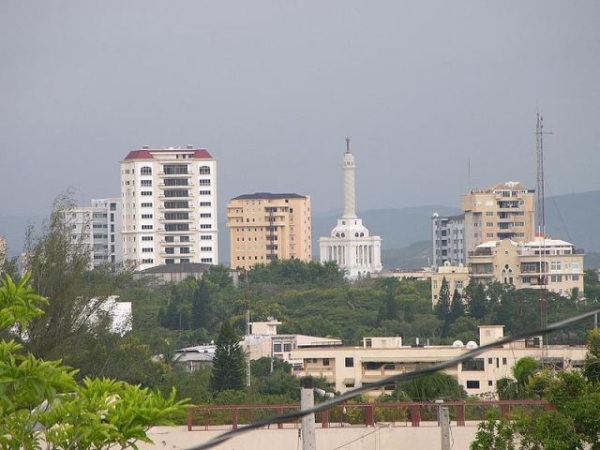 Santo Domingo.-Santiago, Dominican Republic's second-biggest city, became the first metropolis in the Caribbean where Google Maps has information on public transport, after the implementation of the Participatory Urban Traffic Mapping (DATUM or Open Data on Urban Transport and Mobility), developed as part of the "Sustainable cities" program of the Inter-American Development Bank (IDB) and other partners.
The DATUM consists of a platform created by a consortium of partners formed by the IDB, WRI; MIT, Columbia University and Mastercard, which acts as a guide for the collection, processing and promulgation of urban mobility data, especially in places where residents who depend on public transportation do not have clear information about routes and schedules.
According to an IDB report, dated September 20, 2019. DATUM: Participatory urban traffic mapping in the Dominican Republic, it also includes accessibility and security conditions for the elderly and people with disabilities.
"Community mapping of urban infrastructure is of great importance from the urban and population growth of the cities of Latin America and the Caribbean (LAC), which puts pressure on transport systems, especially where residents live in places each increasingly dispersed," says a statement.