DR tourism prospects for 2020 are not promising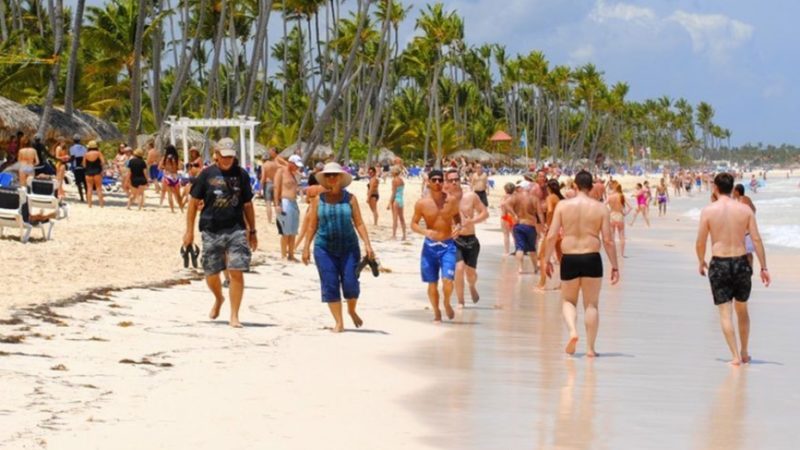 2020 tough times for tourism in DR
Tourism's prospects in the DR for 2020 are not very promising. Mostly due to the extent that hotel occupancy is not projected to reach the levels of the first half of this year when it averaged 82.5%, said economist Ernesto Selman, executive vice president of the Regional Center for Economic Strategies Sustainable (Believe).
In an article entitled "Attention with tourism!" posted on the CRESS website, Selman states that a discount strategy has been implemented to increase occupancy levels in the rates paid by tourists, which would imply lower income generated by tourism.
"In this way, not only hotel businesses are affected, but all others linked to the tourism industry in its value chain," he said.
He argues that a decrease in tourism revenues affects the economy overall due to fewer dollars being generated in the Dominican economy. "It is possible that by 2020 some US $ 1.25 billion will be generated less than the year that passes by these factors," he predicted.
He believes that the difficulty the Dominican tourism industry is going through must be faced with an effective strategy and consistently applied to improve the image and spread the benefits that the country presents to foreign tourists.
He points out that this strategy should be promoted by the private sector and pressure the government to use diplomacy to the fullest to achieve the objectives set.
He regretted that the officials of the tourist area have been more focused on internal electoral politics than on the functions they must perform.
Understand that the strategy must go beyond the situation and a media campaign to improve the image of our country to attract more tourists.
He acknowledged that the fundamentals of Dominican tourism remain relatively healthy, due to a varied offer and the critical airport infrastructure.