Government trusts DR will reach 10 million tourists, but a year after what was scheduled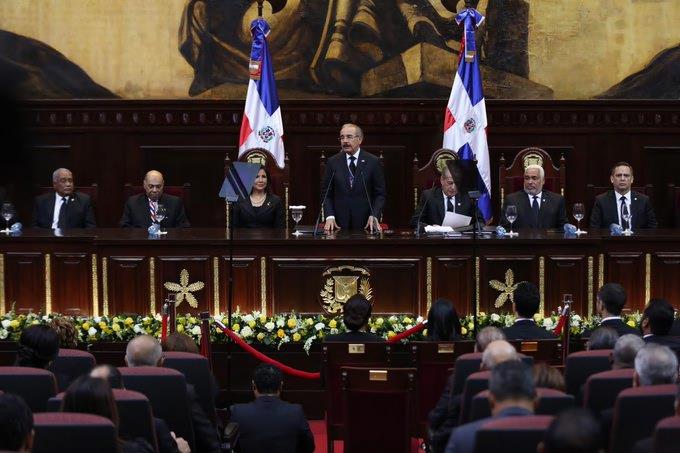 THE PRESIDENTIAL GOAL WAS SCHEDULED TO BE COMPLETED FROM 2012 TO 2022
Danilo Medina president of the Dominican Republic highlighted the impact of tourism on the economy of the country and considered that if the growth rate is followed, the goal of receiving 10 million tourists will be met, but in the next three years adding another year to the period that was planned.
It is recalled that the presidential goal was scheduled to be fulfilled by 2022, 10 years after reaching the presidency in 2012.
During his accountability speech on the occasion of the 176th anniversary of National Independence, the President said that between 2013 and 2019, the DR received more than 45 million visitors, and more than US $ 45.7 billion in foreign exchange income from tourism, which consolidates the country as a leader and favorite destination of Central America and the Caribbean, according to Listín Diario.
"The Dominican Republic occupies the first position in the reception of non-resident visitors in the Insular Caribbean, thus it has boosted economic growth," he said.