Flights from Canada and the United States to Puerto Plata are increased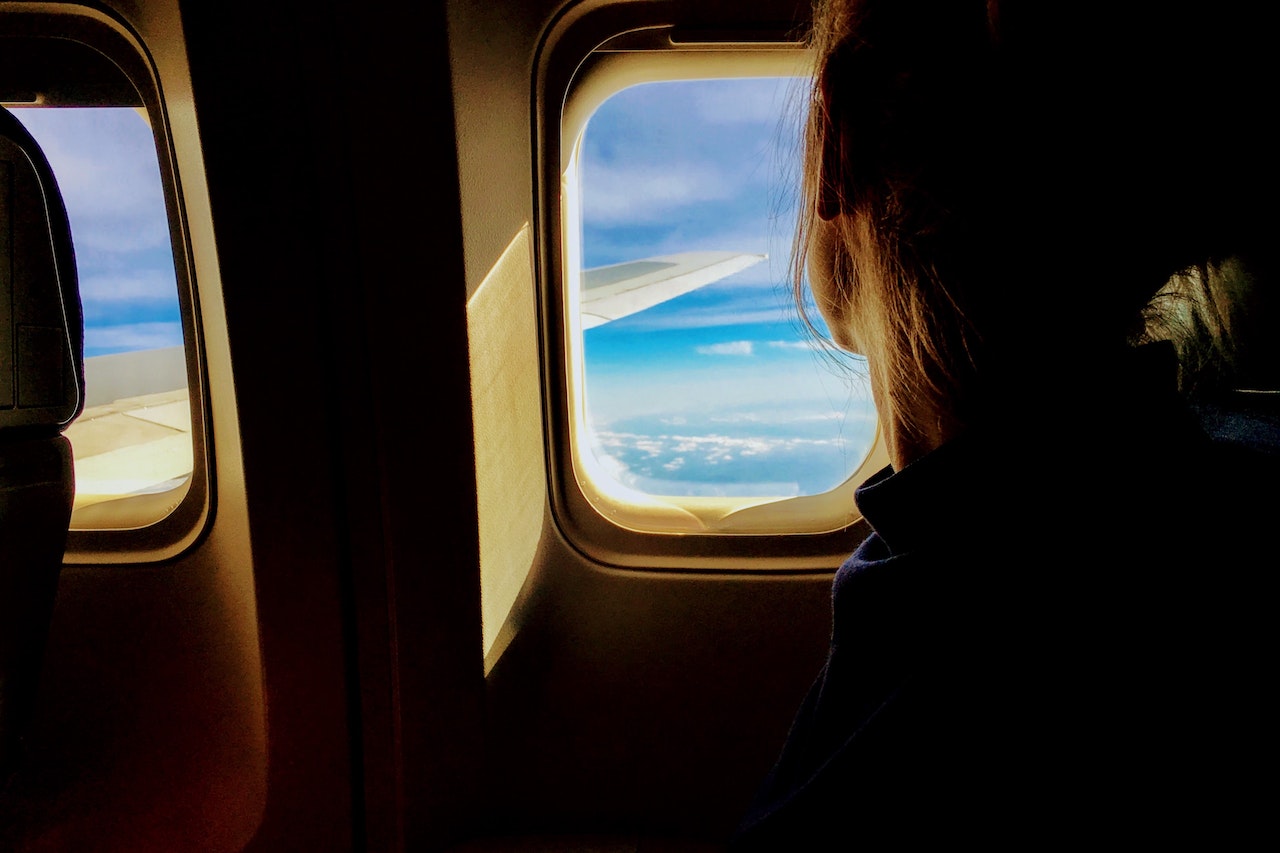 Atahualpa Paulino, the recently appointed Regional Director of Tourism for the North Zone, announced an increase in flights from Canada and the United States to Puerto Plata's Gregorio Luperón International Airport. He emphasized that the airlines from the aforementioned country represent an improvement for the destination, as West Jet will increase its operations to six weekly flights from Toronto from December to April, and Air Transat will increase its operations to ten weekly flights from Toronto, Montreal, Ottawa, Hamilton, and Quebec until April. Sunwing will also increase its weekly flights from Montreal, Quebec, Toronto, and Ottawa to ten until April.
Atahualpa also mentioned that US airlines are increasing their flight frequencies, such as American Airlines, which will increase to two daily flights from Miami from now until January 15; United will increase from one to two weekly flights from Newark until January 15, and Jetblue will add a flight from JFK beginning December 20. Similarly, the official stated that flights from Poland, Germany, Boston, Charlotte, and Zurich will continue. Sky Cana launched its domestic operations with charter flights from Nicaragua, Cuba, and Miami.
The director of North Zone Tourism attributes the operation's estimates to the constant work of the President of the Republic, Luis Abinader, who chairs the Tourism Cabinet, and the head of the Ministry of Tourism, David Collado.