Florida doctor linked to Senator Menendez to remain jailed: AP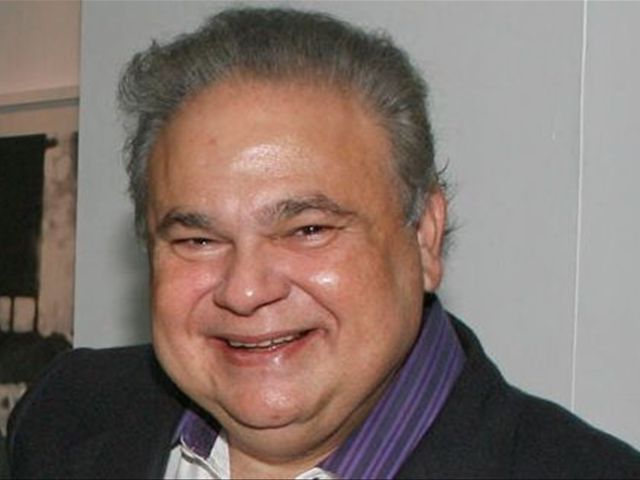 West Palm Beach, Fla.– A Florida doctor charged with corruption alongside New Jersey Sen. Bob Menendez was ordered Friday to remain jailed while he awaits trial in a separate case alleging he oversaw a massive Medicare fraud scheme, AP reports.
According to the report, U.S. Magistrate Judge James Hopkins sided with federal prosecutors, who argued Dr. Salomon Melgen's profound wealth and strong international ties offer ample chance to flee to his native Dominican Republic or anywhere else in the world.
Melgen's attorneys said if the doctor wanted to flee, he could have done so long ago. But they nonetheless agreed to strict parameters to reduce the flight risk – verything from home detention to full-time guards to a new home away from the water, where the surgeon's boat might be eyed as another means of escape, AP reports.
Defense attorney Maria Dominguez said prosecutors would not budge from demands for a US$20 million bail, which she said Melgen could not afford.