Dominicans must protect Spaceship Earth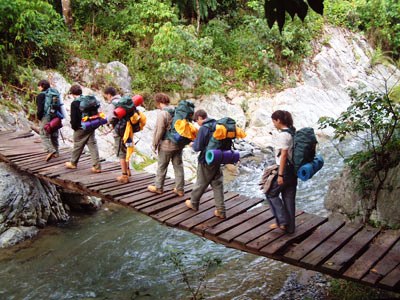 Santo Domingo.- World Earth Day is celebrated today Monday and to mark the occasion the Atabey Center calls on all Dominicans to be aware of the need to work to protect our ecosystem.
In fact Atabey was founded on Earth Day and its director Domingo Contreras stressed the need to protect 'spaceship Earth, home of all, despite deterioration day by day. "We call to join your voice and conscience to shout for a new Earth."
He said the native species must be preserved. "They are instruments such as corals that produce and protect beaches, trees in the mountains that produce and protect waters for human consumption, agriculture, industrial production and electricity."
"We must take a step back to take stock of the current state of the planet, reflect and mobilize for a better Earth. What we do in the next 20 years will determine the future of all life on earth," Contreras added.