Hurricane Ian borders on category 5 in its rapid advance towards Florida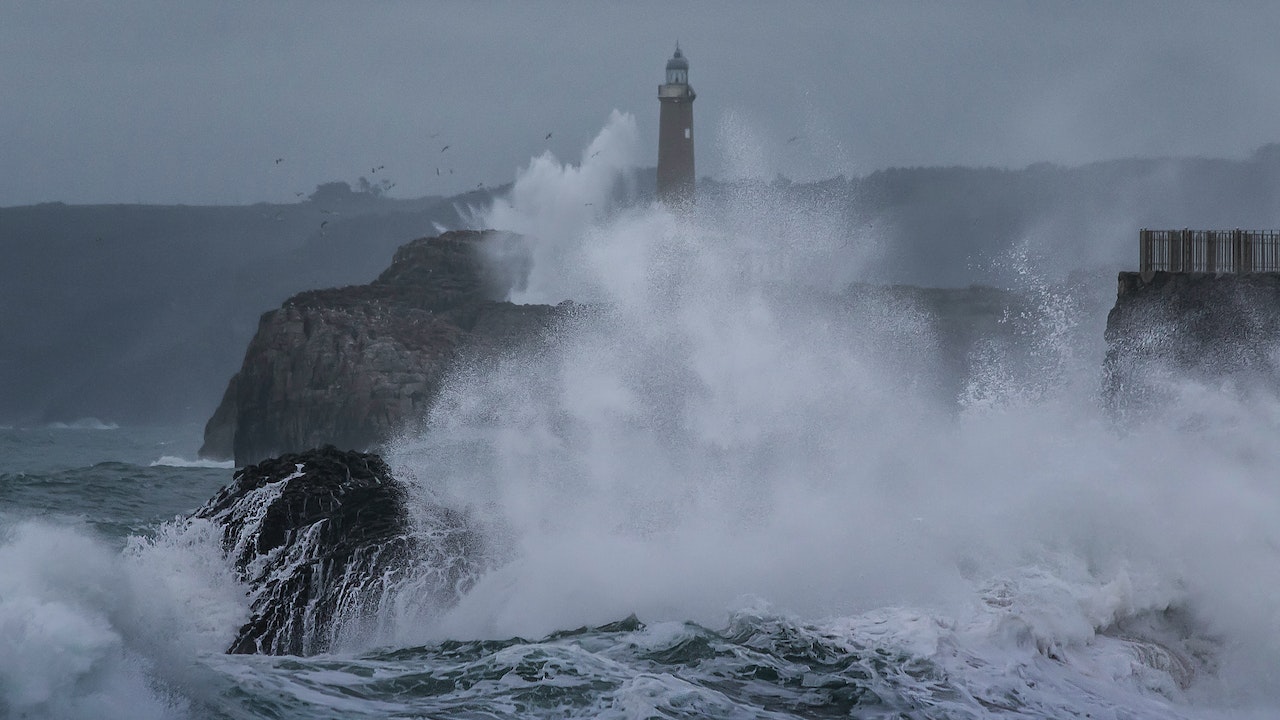 Hurricane Ian quickly gained strength Wednesday off the southwestern coast of Florida, packing top winds of up to 155 mph (250 km/h), bordering on a dangerous Category 5. Strong winds and downpours battered Florida's populated Gulf Coast. Mexico, with Naples and Sarasota at "maximum risk" of devastating storm surge. US Air Force hurricane hunters confirmed that Ian strengthened over the warm waters of the gulf after sweeping through Cuba, knocking out the power grid and causing a widespread blackout on the island.
The meteor could cause a storm surge of up to 3.6 meters (12 feet), said the United States National Hurricane Center (NHC), based in Miami, which asked the population to evacuate the area. danger if they can. The authorities ordered the mandatory evacuation of more than 2.5 million people, although legally the eviction cannot be forced.
As of 7 a.m., Ian's vortex was about 35 miles (105 kilometers) west-southwest of Naples and moving toward the coast at 10 miles (17 km/h). Floridians scrambled to board up their homes and store their most precious belongings on the upper floors before leaving. "You can't do anything about natural disasters," said Vinod Nair, who drove inland from the Tampa area Tuesday with his wife, son, dog and two cats looking for a hotel in the tourist district of Orlando. "We live in a high-risk area, so we thought it best to evacuate."
Tropical storm-force winds of 39 mph (63 km/h) reached Florida by 3 a.m., with the first hurricanes being recorded at 6 a.m., well before the storm. Up to 18 inches (46 centimeters) of rain could fall near your entrance area. "It's a strong storm, it's going to dump a lot of water on its way in," Florida Gov. Ron DeSantis said at a news conference in Sarasota, a coastal city of 57,000 that is on Ian's likely path. "And that kind of storm surge is dangerous."
Ian's advance slowed over the Gulf, allowing it to grow in size and intensity. Hurricane warnings covered about 220 miles (350 kilometers) of the state's west coast, including Fort Myers, Tampa and St. Petersburg, which could see the first direct hit by a Category 3 or larger hurricane since 1921.
Source: Listin Diario